Secret letters from Prince Charles to government ministers will be published tomorrow, after a long legal battle over whether the opinions they contain could damage his ability to be a neutral monarch if they were ever released.
The "black spider" memos will be released following after Guardian newspaper journalist Rob Evans fought to see the documents.
The letters will be published with some redactions, following a decision by the Upper Tribunal, which said that the material could be published subject to any "provisional redactions" to protect personal data of people other than Charles.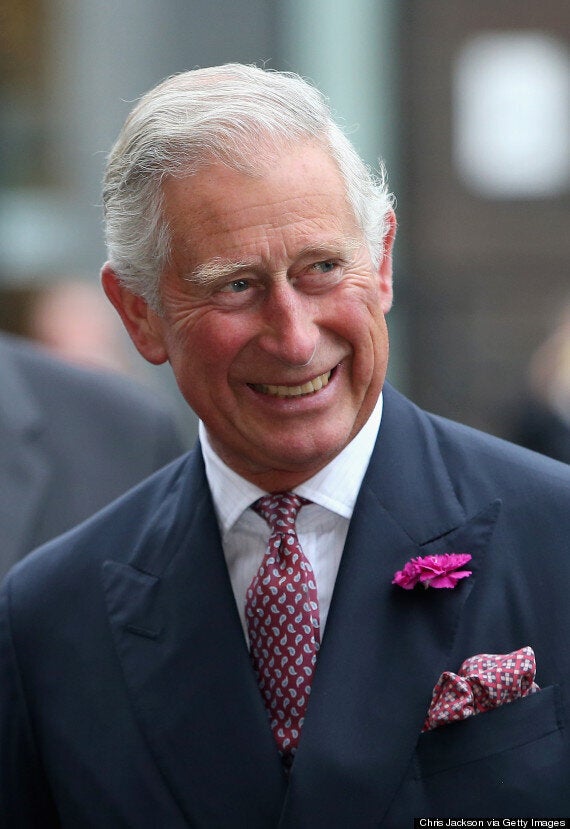 Supreme Court judges finally approved the publication of the letters in March.
The Prince's notes were sent to a number of Government departments and written between September 2004 and March 2005.
They reflect, according to previous attorney general Dominic Grieve, Charles' "most deeply held personal views and beliefs''.
They are known as "black spider" memos because of his distinctive handwriting and abundant use of underlining and exclamation marks.
Grieve vetoed an original decision to order publication made by the Upper Tribunal in 2012, but it was eventually ruled that his actions were invalid, paving the way for the the documents to finally be disclosed.
The documents are expected to be published by the Guardian, the Information Commissioner and the Cabinet Office at 3pm.
Charles is known for his strong opinions on a range of topics from the environment and farming to complementary medicine and architecture.
He has faced accusations in the past of "meddling" in day-to-day politics and criticism over his "black spider memos" - the name given to the handwritten letters he pens to government ministers expressing his views.
Using his ministerial veto to block the letters' release in 2012, the Attorney General said the public could interpret the letters as showing Charles to be ''disagreeing with government policy''.
He said any perception that Charles had disagreed with the government "would be seriously damaging to his role as future monarch because, if he forfeits his position of political neutrality as heir to the throne, he cannot easily recover it when he is king''.