A Dutch company has revealed that its ambitious plan to turn a cycle path into a giant solar array is actually paying off.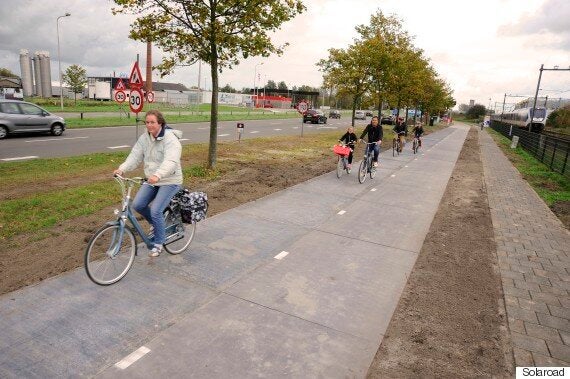 By embedding solar panels directly into the cycle path itself, the company wanted to create a dual-purpose cycle route that would not only act as a safe place for cyclists but also as a way of producing electricity without sacrificing more land.
Well in the last six months the 70 metre path has generated a massive 3,000kWh, enough to power a single household for an entire year or enough to power an electric scooter around the world, twice.
The company has already overcome a number of hurdles during the test period. This includes the creation of an experimental laminate that not only coats the panels but still provides protection from the 150,000 cyclists that have cycled over it.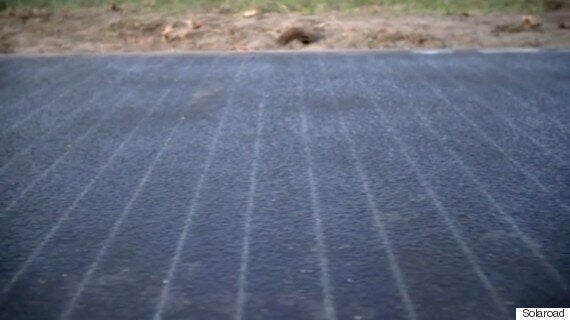 Discovering that the laminate suffered from temperature changes, the team worked on a new coating and have since upgraded the path with a more resistant material.
Solar energy is fast becoming one of the cheapest -- and most efficient -- ways of collecting free renewable energy, advancing so quickly that experts are already suggesting that solar energy alone should have its own 'Moore's Law' equation.