Rumours have been swirling that former housemates will take part in the latest run of the Channel 5 reality show ever since it was announced that there was a 'Timebomb' theme to the series.
Now Nikki - who originally starred on BB7 in 2006 before coming second on 'Ultimate Big Brother' in 2010 - has failed to deny she will be taking part once again.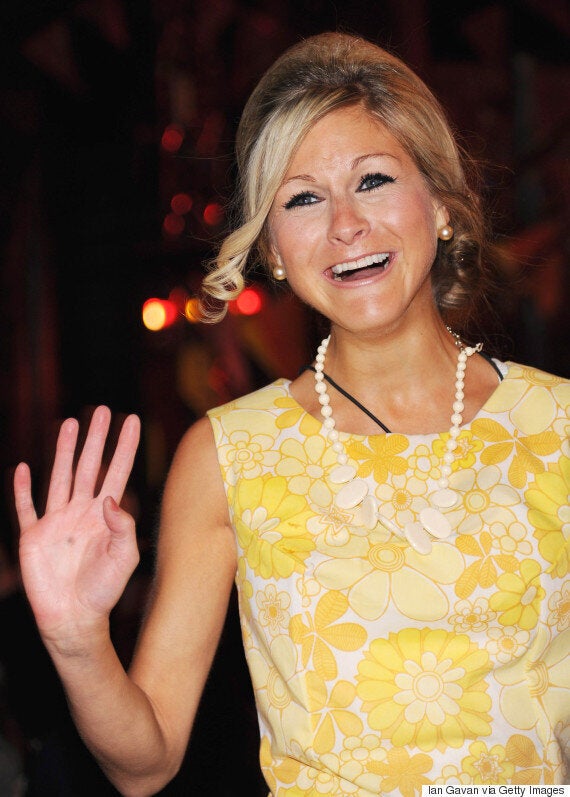 When asked about a potential return on Channel 5 News, she said: "Umm I'm not going in tonight but I would quite fancy doing I'm A Celeb before I go back in the house."
Pressed further about it, she replied with a knowing look: "I don't want to spoil any surprises."
Adding of her original appearance on the show where she was famed for her epic tantrums and rants, Nikki said: "I was a real crazy character, wasn't I? But that was, like, ten years ago. I had a lot of nervous energy, I've mellowed."
The star - who now works in the gift shop of a Hard Rock Cafe in France - was previously linked to the new series of 'BB' when 'Bit On The Side' host Rylan Clark said the 'Timebomb' theme meant many any previous series could be revisited.
"With this series, time doesn't mean anything. We could also revisit any Big Brother series if we wanted to which means we could even see some familiar faces," he said, calling for the return of Nikki and 'BB6' star Makosi Musambasi.
'Big Brother: Timebomb' continues tonight at 10pm on Channel 5.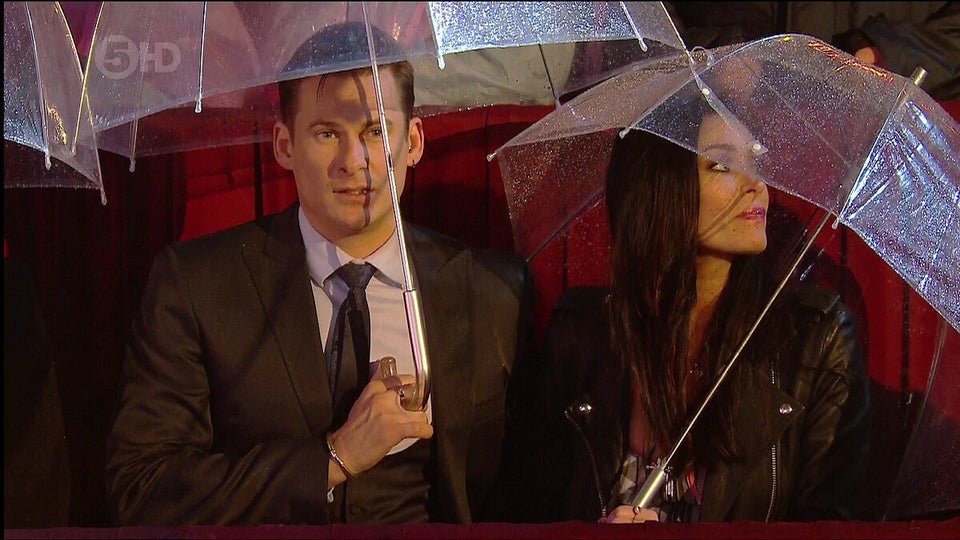 'Big Brother' Couples Through The Years