David Cassidy has been ordered to do 50 hours of community service, after being convicted of driving while under the influence of alcohol.
Last September, the 'Partridge Family' star pleaded guilty to a misdemeanour charge after driving his car while intoxicated, in upstate New York.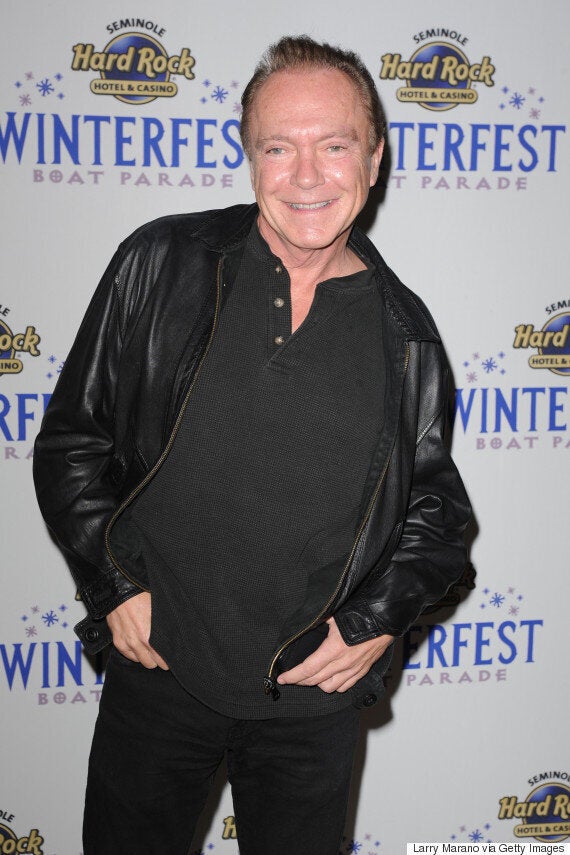 He received his sentence in absentia on Tuesday, which includes a fine of $900 (around £575), as well as his 50 hours of community service time.
David's sentence also means he can't drive for six months, and has had an ignition interlock device installed on his vehicle meaning he can't start his car drunk. He has also waived his right to appeal the sentence.
He was charged with a DUI back in August 2013, while on a summer visit to New York's Saratoga Race Course.
After being pulled over by the police, he was breathalysed, with the results of the test showing he had a blood alcohol level of 0.10, proving he was over the legal New York limit of 0.08.
Last year, he spoke to Piers Morgan about his battle with alcoholism on his US talk show, saying: "I am most definitely an alcoholic.
"I had been lying to myself and consequently lying to everyone else about my disease."
David first rose to prominence in the 1970s, when he played the leading role of Keith Partridge in the musical sitcom, 'The Partridge Family', later going on to have a successful career in the music industry off the back of his stint on the show.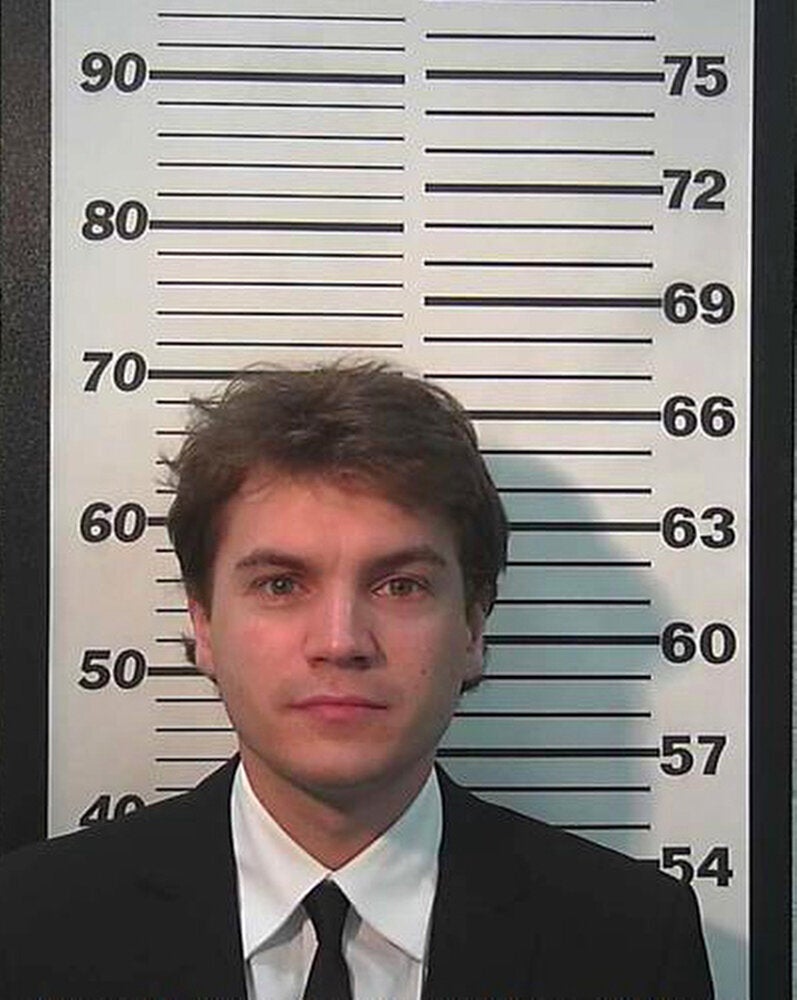 Celebrity Mugshots
Related