Speaking on 'This Morning' on Wednesday, Gemma revealed that she now felt like a different person after having hypnotherapy, which has helped her shed three stone in three months.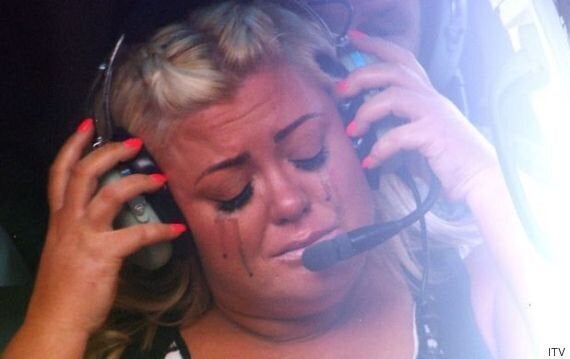 Gemma Collins quit the jungle after four days
Asked if she'd return to the Aussie outback, she said: "One million percent yes, if I was ever given the opportunity… I look back and part of the hypnotherapy I had made me realise that that girl isn't there anymore."
Talking to hosts Phillip Schofield and Amanda Holden, she continued: "I went through such dark times last year. Through trauma food became my crutch - and this has been the only thing that has been successful for me."
Adding of her weight loss, Gemma said: "I've got size 18 jeans on today and I feel a million dollars! My dream would be a size 14/16 - I've been saying it for years and I've never achieved it, but I will achieve it this time. And I cannot wait to get there!
"I am exercising three times a week. I feel so good - there's nothing I don't feel I can't achieve... I'm just raring to go!"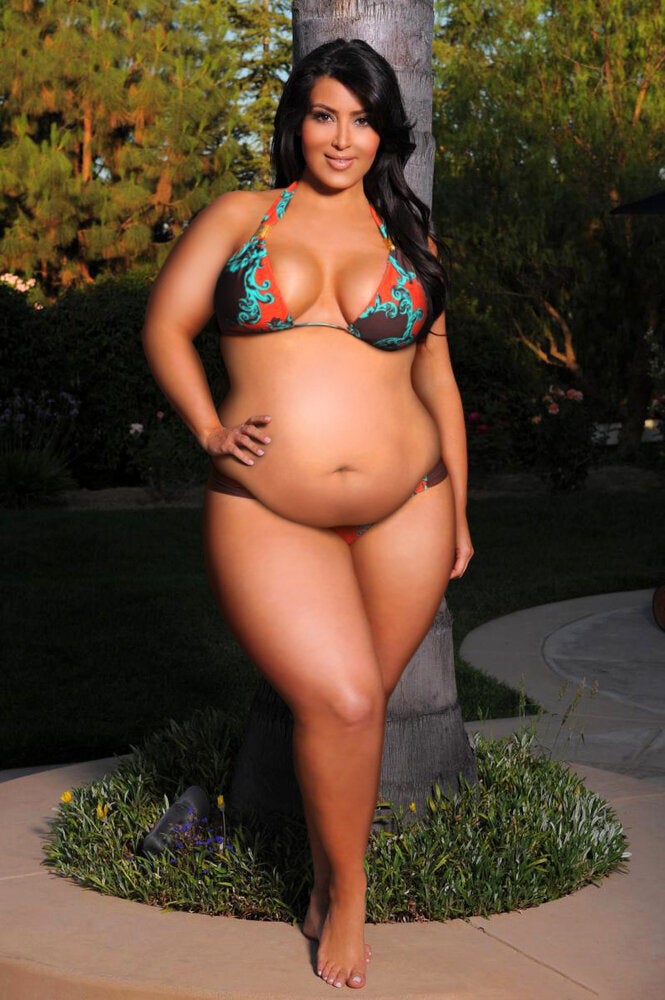 Celebrities Reimagined As Plus Size Women