Josie Cunningham has been arrested following an investigation by West Yorkshire Police.
The mum-of-three, who made a name for herself after having a £5K boob job on the NHS before announcing she was aborting her unborn baby for the chance to appear on 'Big Brother', was taken into custody on Tuesday night.
According to The Mirror, the 25-year-old is being held after police received a series of complaints about her 'inflammatory social media and a complex personal relationship'.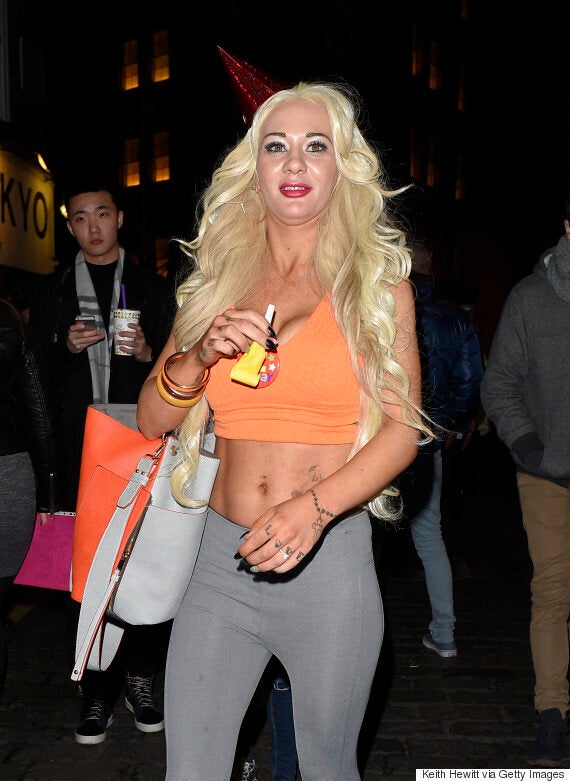 "There have been a group of people who have been making a lot of wrong allegations about her.
"She is an open and honest girl she has nothing to hide."
Josie's agent added that it would be 'inappropriate to comment at this time'.
West Yorkshire Police told Mirror Online they couldn't confirm who may be subjected to an investigation in the future or presently.
Josie, who has also benefited from a series of further tax-payer funded handouts including £1,500 of Botox injections to treat excessive sweating and £2,500 of dental treatment, slammed the royal couple, informing her 108,000 Twitter followers: "So, the people who call me a scrounger are excited for the Royal Baby today?! You do realise its your tax's [sic] paying for it right? HYPOCRITES!"
She continued her rant, adding: "I understand the royals bring in tourism, but one kids [sic] is enough!? Prince William should have had a vasectomy after lil baby George."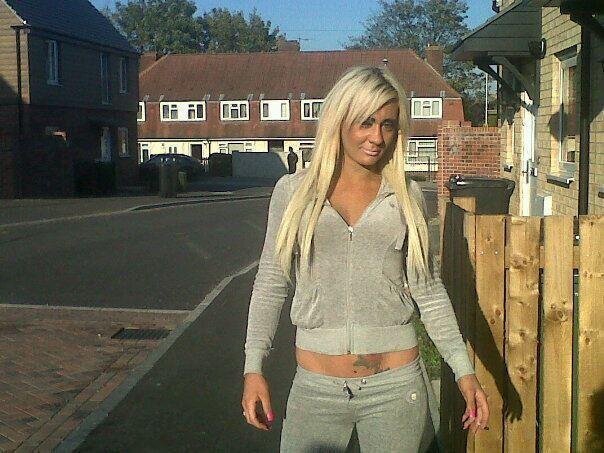 Josie Cunningham