A video capturing the emotional moment a man learns he is about to become a father after struggling with infertility for five years has gone viral.
When Doug Price sat down in front of the camera with his wife, he thought they were just recording a video entry for a competition to win a holiday to Aruba.
"My wife says that she can never surprise me... well she got me pretty good with this one," writes Price in a message below the video on YouTube.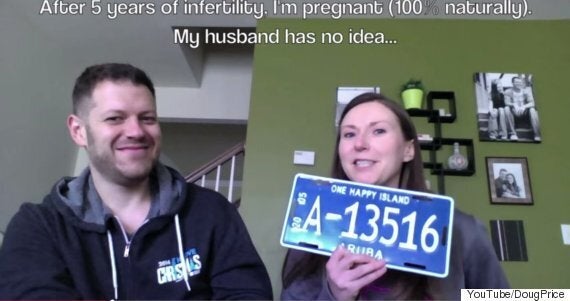 Speaking to the camera she explains that they are celebrating their 10 year anniversary and would love to win the trip to Aruba after honeymooning there.
Then, without missing a beat, she adds that Aruba would be the perfect place to celebrate their "babymoon" and turns to Doug as she holds up a positive pregnancy test and announces: "I'm pregnant".
The soon-to-be dad instantly wells up with emotion and a caption at the top of the video informs viewers that Ms Price has conceived naturally after a five year long struggle with infertility.
Price's happiness is palpable and the comments the video has attracted are testament to the fact that watching the clip is almost enough to make you feel as emotional as the dad-to-be himself.
"This is exactly how I want my future husband to react when I tell him the news. Supportive and moved to tears. Every girl deserves this," writes one.
"I... must have something in my eyes..." adds another.
At the end of the video Price can be heard asking: "What about our Aruba trip?" and we'd hate to leave you with such a cliff hanger, so...
"Unfortunately we did not win the trip but I still think we got the better end of the deal," writes Doug.
Baby Price is due November 2015.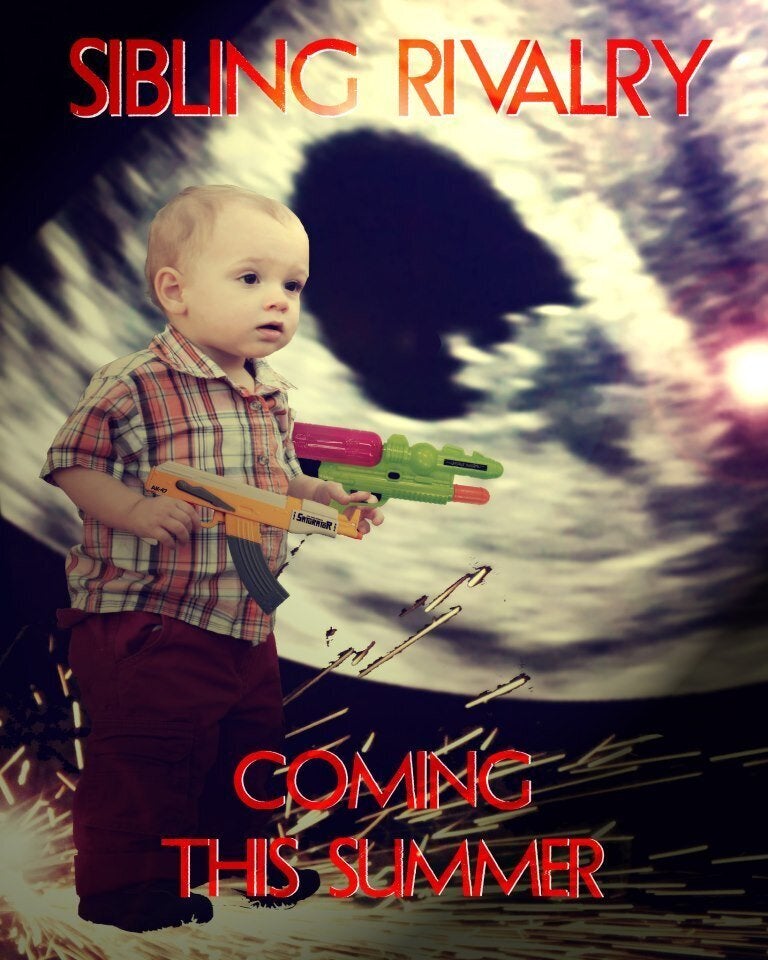 Creative Pregnancy Announcements