Louis Walsh has admitted he believes Simon Cowell has 'lost control' of One Direction.
The music manager's comments come just days after he was sacked from the 'X Factor' judging panel and follows a public war of words between 1D's Louis Tomlinson and producer Naughty Boy.
Louis told The Mirror: "I would have given them a good bollocking – they would know never to do anything like that. I would probably sack them."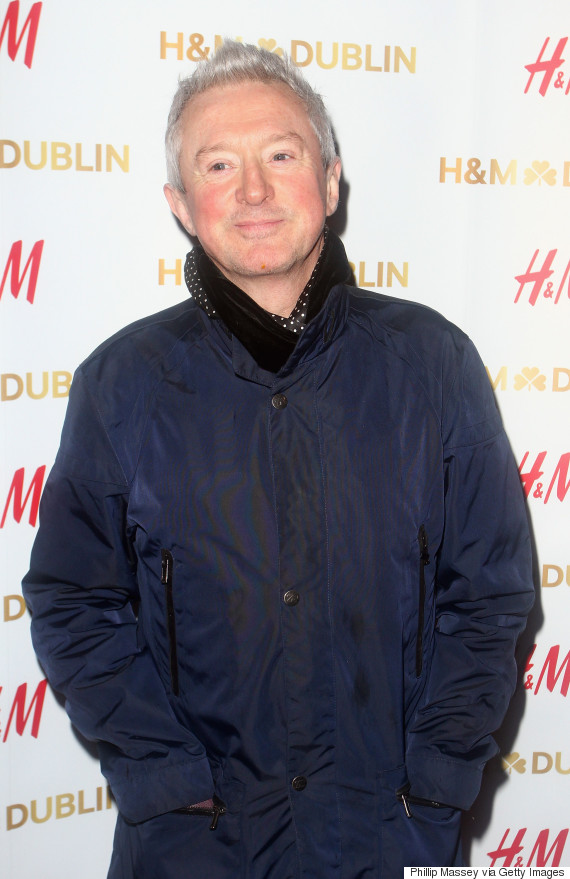 Louis Walsh
1D's Louis has been in a war of words with Naughty Boy ever since Zayn Malik left the boy band.
Last week, Zayn, who quit the band in March, got involved in the spat when he took to Twitter to defend Naughty Boy and told his former band mate to 'stop bitching'.
But Louis Walsh says One Direction should remember who made them famous.
"You don't air your dirty laundry in public," he added. "Simon made this band. They would be nowhere without Simon Cowell.
"Let's get that straight. He put them together, he pressed the buttons, he made it happen. Without Simon they'd be nothing."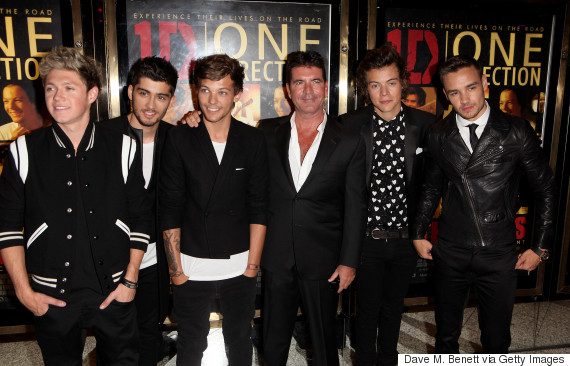 Simon Cowell formed One Direction on 'The X Factor'
But despite Louis predicting the band will stay together for a few more years, he reckons Simon has "lost control" of the four piece.
"I think he's lost control of them and that's what happens with bands," Louis admitted.
"They get too big and don't listen to anybody and then it's all over, and then they think 'why didn't we listen?'."
Earlier this week, it was reported that Nick Grimshaw is in advanced negotiations to replace Louis on the 'X Factor' judging panel.
The Radio 1 breakfast presenter is reportedly being chased by Simon Cowell and show bosses in a bid for the new series to appeal to a younger audience.
At 30 years old, Grimmy is half the age of Louis, 62, who up until now, had been the only remaining original judge.
LIKE US ON FACEBOOK | FOLLOW US ON TWITTER