'The Simpsons' executive producer Al Jean has revealed that Harry Shearer's characters - which include fan favourites like Mr Burns, Principal Skinner, Ned Flanders, Dr. Hibbert and Waylon Smithers - will have to be re-cast if the show is to continue.
SEE MORE:
The news that Harry won't be back after over two decades with the show hasn't gone down well with die-hard fans, and has quickly become one of the most controversial announcements in 25 years of 'The Simpsons'.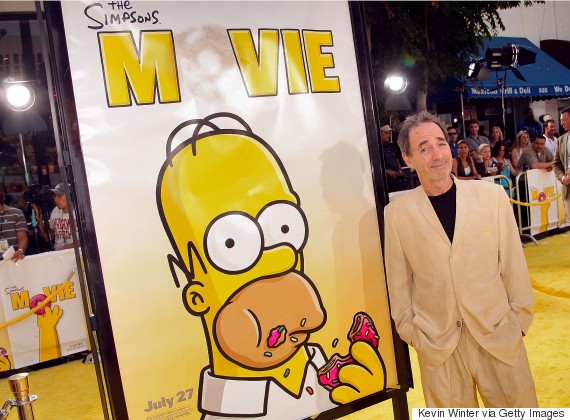 Harry Shearer
However, while it may be best known for being a family favourite, 'The Simpsons' hasn't been without its fair share of scandals and polarising moments over the years.
Here's our round-up of the most memorable times that 'The Simpsons' has been at the centre of controversy...
LIKE US ON FACEBOOK | FOLLOW US ON TWITTER