Has 'The Simpsons' just lost the voice behind major characters like Mr.Burns, Ned Flanders, Principal Skinner?
Harry Shearer, who has worked on the long-running animated series since the show began, appears to have announced he is no longer a part of the show.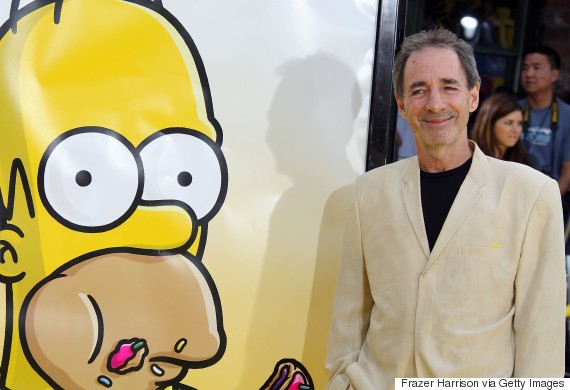 Harry Shearer
Rumours of his departure first surfaced at the weekend after TMZ reported that attempts to renew his contract were being held up by Shearer, who reportedly had "issues with back-end and merchandising" rights.
But in a series of tweets, the actor, who also voices Kent Brockman, Dr. Hibbert, Scratchy and Homer's pal Lenny, appears to offer up a different story.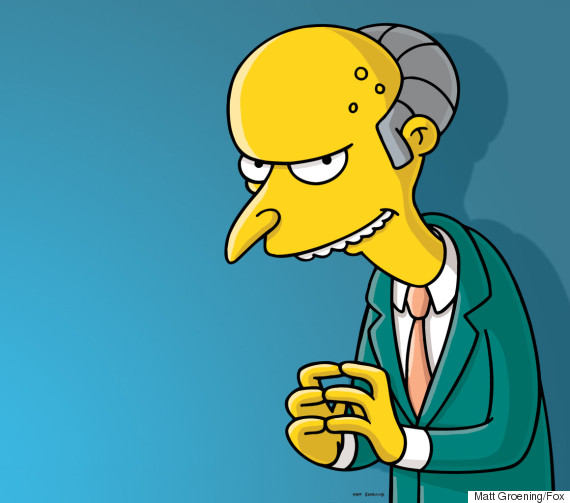 Mr. Burns is just one of the many 'Simpsons' characters that Harry has voiced
Although the tweets aren't entirely clear, it appears that Shearer wanted to work on other projects outside of 'The Simpsons', which, it seems, show producer James L Brooks hasn't agreed to.
from James L. Brooks' lawyer: "show will go on, Harry will not be part of it, wish him the best.". (1/2)

— Harry Shearer (@theharryshearer) May 14, 2015
This because I wanted what we've always had: the freedom to do other work.

Of course, I wish him the very best. (2/2)

— Harry Shearer (@theharryshearer) May 14, 2015
Twitter, unsurprisingly, has had rather a lot to say about Shearer's apparent departure from the show...
@theharryshearer this is the most depressing news I've heard today. I know Simpsons has to end as some point. But I'm not ready for that.

— Sonics Faithful (@Jome20) May 14, 2015
@theharryshearer So sad to hear you won't be on The Simpsons any more. The show will never be the same without you :( 1/2

— Sarah Clarke (@ACSarahAC) May 14, 2015
@theharryshearer. WTH. You just rule that show. What a fool Brooks is.

— ♥Darth Chipper (@DarthChipper) May 14, 2015
@theharryshearer So what reason will there be to watch anymore? You're 50% of the voices.

— Caleb Stevenson (@belac_nosnevets) May 14, 2015
@theharryshearer there is no @TheSimpsons without you, Harry. There from the beginning. May as well fire Dan Castellaneta.

— Jason Cryer (@JASON_CRYER) May 14, 2015
@theharryshearer it's like Springfield's Nuke Plant Blew Up!

— Stan_Orlowski (@Stan_Orlowski) May 14, 2015
@theharryshearer As always, I regard you with utmost respect. You've made millions laugh, me included. Wishing you and J the best. ~Julie

— J. T. O'Malley (@jt_omalley) May 14, 2015
LIKE US ON FACEBOOK | FOLLOW US ON TWITTER