A UK government funded review has suggested that unless new antibiotics are found, over 10 million people could be dying every year by 2050 due to untreatable infections.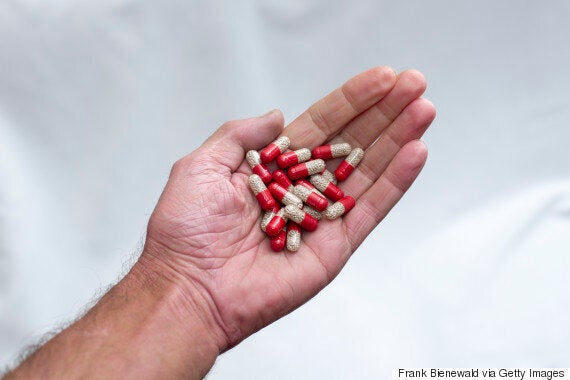 To combat this enormous loss of life, the review recommends that a $2bn global incentive fund should be set up by pharmaceutical companies to stimulate new research into the field of antibiotics, an area that hasn't seen a major breakthrough in over 30 years.
Up to $37bn should then be made available over the period of a decade to reward pharmaceutical companies that then successfully discover and implement brand-new antibiotics, desperately needed to replace our currently weakening stock.
Despite being worth over $40bn per year, there has been a global drought in the progress of antibiotics research, a drought that could in the long run cost the global economy over $100tn in lost output.
"If the leaders of top financial firms might have thought a little more broadly, they might not be under the same degree of cosh as they are today,"
There is however some good news. In January 2015, a breakthrough in research by scientists at Northeastern University in Boston, Massachusetts found 25 new antibiotics.
The cures we need already exist in the soil beneath us, the barriers at present are simply discovering them and then making them grow in laboratory conditions.
Until now growing them has been almost impossible. Scientists have however created a miniaturised 'garden' which allows them to grow the antibiotics under test conditions.
Related