When you go for a quick colour treatment at your local salon, the last thing you expect is to be left fighting for your life 48 hours later.
But that's exactly what happened to Amy Caddick, 25, after she suffered a severe allergic reaction to hair dye.
The mum-of-two wanted to try out the popular ombre hair trend which has been sported by the likes of Jessica Alba and Khloe Kardashian.
However just two days after visiting the salon, she was left "terrified" and unable to breathe.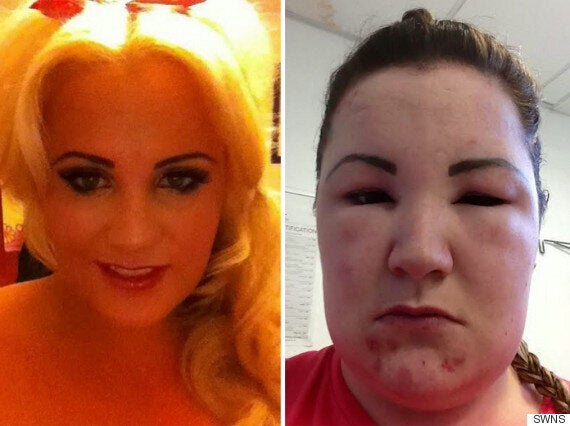 Caddick visited her local salon to have her roots dyed brown and the ends of her hair bleached.
A couple of days later, she was rushed to A&E.
She claims that the salon failed to do an allergy test before the treatment. Instead, they sat her down and began the two-tone treatment.
Fifty minutes later and £45 out-of-pocket, Carrick left the salon feeling pleased with her new hairstyle. However things took a turn for the worse when her scalp began to itch at bedtime.
The next morning she woke up and noticed that her head had swollen.
"I woke up in complete agony. I can't even describe it. My skin felt raw and tender," she said.
Caddick visited her doctor who prescribed her steroids and painkillers.
But the following day, the swelling had developed to the point where she couldn't even open her eyes and her skin was weeping a clear liquid.
Worst of all, her throat was closing-up and she couldn't breathe properly.
Terrified and in shock, Caddick was rushed to hospital, where she was hooked to an IV drip and treated.
She added that the doctors said her airways could've closed completely, which would've eventually suffocated her.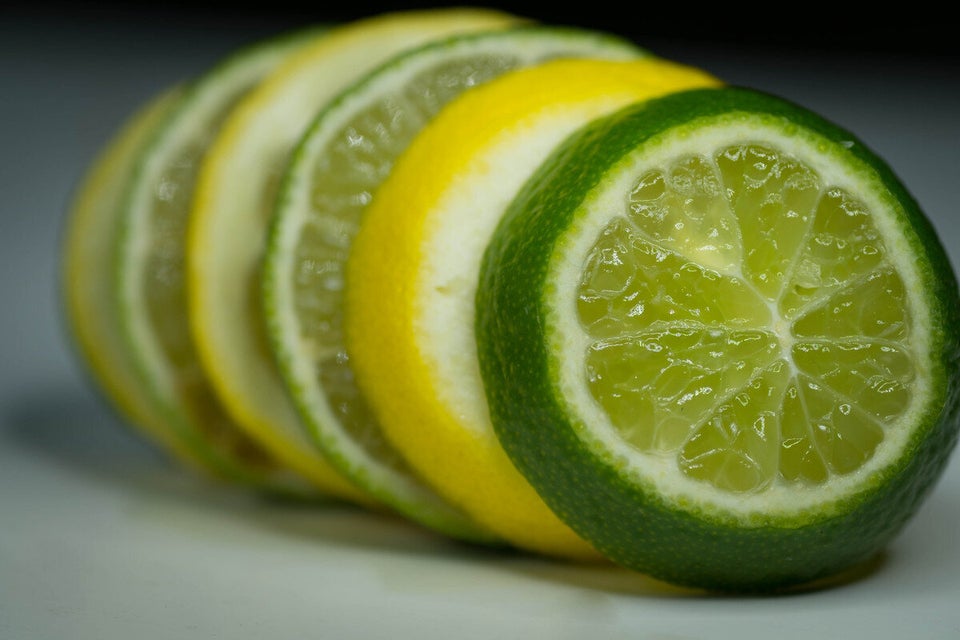 11 Secret Allergy Triggers
Caddick, who has since recovered from the ordeal, is now looking to claim compensation, as she insists the hairdresser didn't do an allergy test: "That oversight nearly cost me my life."
She added that she's "terrified" of doing anything to her hair now and will never get her hair dyed again.
Her face became so swollen that she was temporarily blinded.
Grant Badger, technical director and salon manager at ColourNation, tells HuffPost UK that allergy patch tests are free and are the only way to ensure you are not allergic to any element of hair dye.
"We would always recommend a patch test at the salon before undergoing any treatments and services, to ensure your own safety," he adds.
"If you've ever suffered an allergic reaction of any type you should wait 48 hours before getting your hair colour done."
And for those who are worried about hair dye allergies: "Highlights are the safest colour type because the colour does not touch the skin and is held isolated in foil parcels."