The mother of a toddler who went missing in Greece 24 years ago will make a direct TV appeal to the nation on Friday.
Ben Needham, from Sheffield, vanished on July 24, 1991 after travelling to the Greek island of Kos with his mother and grandparents.
Earlier this year, the Home Office agreed to give £700,000 to fund the team of detectives investigating what happened to the young boy, who was just 21 months old at the time of his disappearance.
The investigation is called Operation Ben.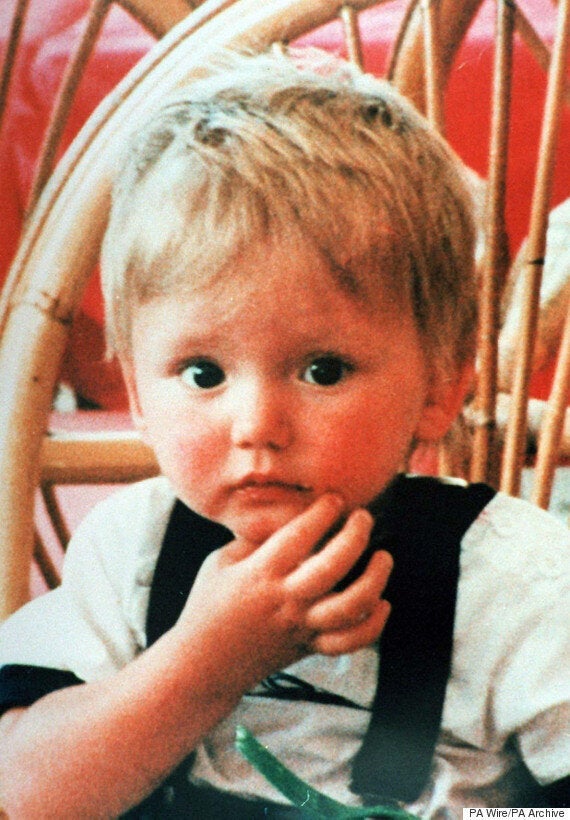 Ben went missing when he was 21 months old while on holiday in Kos with his family
A team of South Yorkshire Police detectives travelled to Athens with Ben's mother, Kerry, in order to participate in a TV show which focuses on missing people.
The programme, which translates into English as 'Light at the End of the Tunnel', broadcasts to about 50% of the nation's TV audience.
Tonight's three-hour TV show will feature Ben's mother, his grandmother, Christine, and his sister Leighanna, as well as Detective Superintendent Matthew Fenwick and Detective Inspector Jon Cousins.
A huge campaign has been set up to find Ben, with a funding page specially created to help the family cover the travel costs involved in a search of this magnitude.
Ben's mother said: "I am hopeful that the appeal to the Greek public this week will hopefully lead to some useful information about what happened to Ben.
"I know that no-one can guarantee they will uncover what happened to my son, but knowing that the police are trying to find answers has lifted my strength and hope immensely.
"It means everything to me and I know that South Yorkshire Police are working with the Greek police and will do their best for us.
"My family and I will not rest until we uncover what happened to Ben and I believe that someone out there knows what happened to him - I would urge them to please get in touch with police."
On Friday she met with the British Ambassador of Greece ahead of her TV appeal.
On the Help Find Ben Needham Facebook page, a statement from his mother read: "Myself and my family have just returned from our meeting with the British Ambassador in Athens.
"We were accompanied by detectives from South Yorkshire Police. I would like to inform everyone that we are extremely pleased with the outcome.
"The British Ambassador here is committed to supporting our family and assisting the British police in their investigations with whatever they should require.
"The Ambassador will be working closely with the Greek authorities to ensure the investigation runs smoothly and effectively. Thank you for everyone's continued support."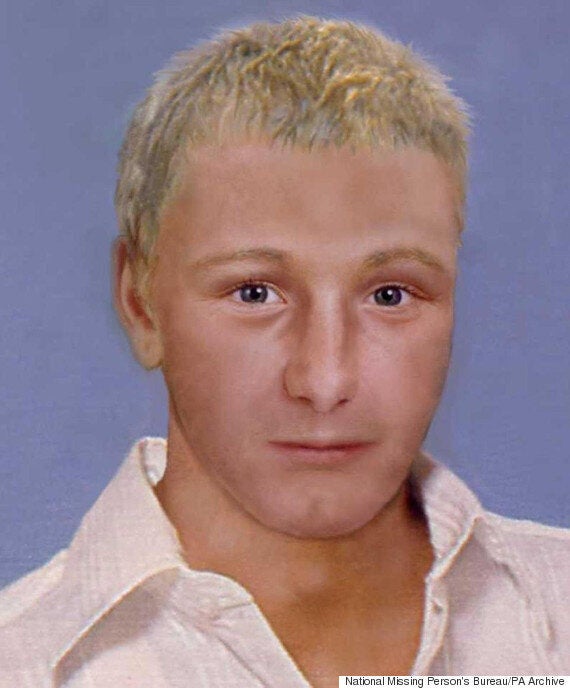 Police think this is how Ben might look now as an adult
Det Supt Fenwick said: "Ben would be a 25-year-old adult now, so it's important that we appeal to him too. We will ask anyone out there if they've ever had doubts about where they come from; if they look completely different to their family or perhaps there are no photographs of them as a baby.
"We will ask anyone with these doubts to come forward – we have a sample of Ben's DNA, so we can easily determine whether someone is indeed Ben.
"The lives of Ben Needham's family were ripped apart when he disappeared more than twenty years ago and their determination to find him has not diminished. They are more desperate than ever to find answers about what happened to him.
"It is likely that someone out there knows what happened to him and we will be appealing to anyone with information to come forward and tell us what they know.
"The force is working closely with the Greek authorities to ensure a number of existing lines of enquiry are explored.
"We are also hoping that the offer of a Crimestoppers reward of up to £10,000 could be an incentive for someone to finally come forward after all these years – it is not too late to tell us what happened and finally allow us to unearth the truth."
Independent charity, Crimestoppers, is offering a reward of up to £10,000 to anyone who supplies information, which leads to the discovery of Ben Needham.
Anyone with information should contact the Op Ben team on 01142963025 or email them at opben.needham@southyorks.pnn.police.uk.