'Big Brother' housemate Nick Henderson bore the brunt of yet another 'Timebomb' twist in Friday night's live episode.
On his first night in the house, Nick was chosen by the public as one of five contestants to take part in a twist that could potentially affect their entire time in the house, and ended up discovering that he'd have to make all of his nominations face-to-face throughout his time in the house.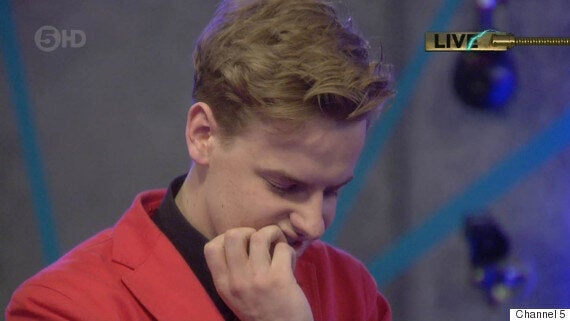 Nick had a tough decision on his hands
His first choice came fairly easily, as he explained: "Purely because I've spoken to this person the least… we just haven't had a heart to heart and I find her quite hard to read... Adjoa is my first nomination. I've connected with her the least."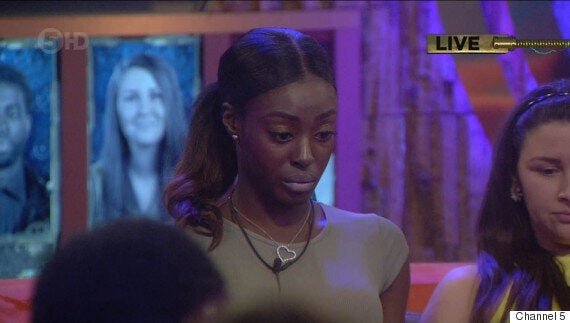 Adjoa finds out she's been nominated
However, when it came to making his second choice, he seemed more hesitant, telling Big Brother: "I fucking can't! I haven't got anyone.
"Just because of the task... Sarah. Just because of the fucking task."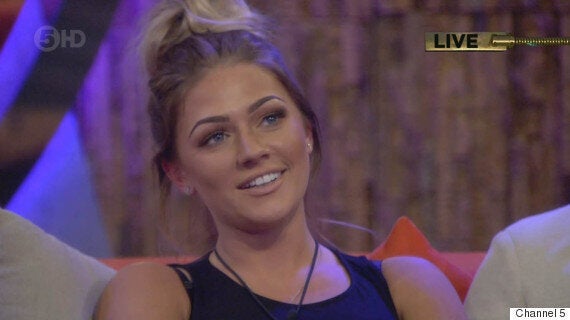 Sarah took the news better, thankfully
The rest of the group will make their nominations during the week, ahead of Friday night's second eviction of the series.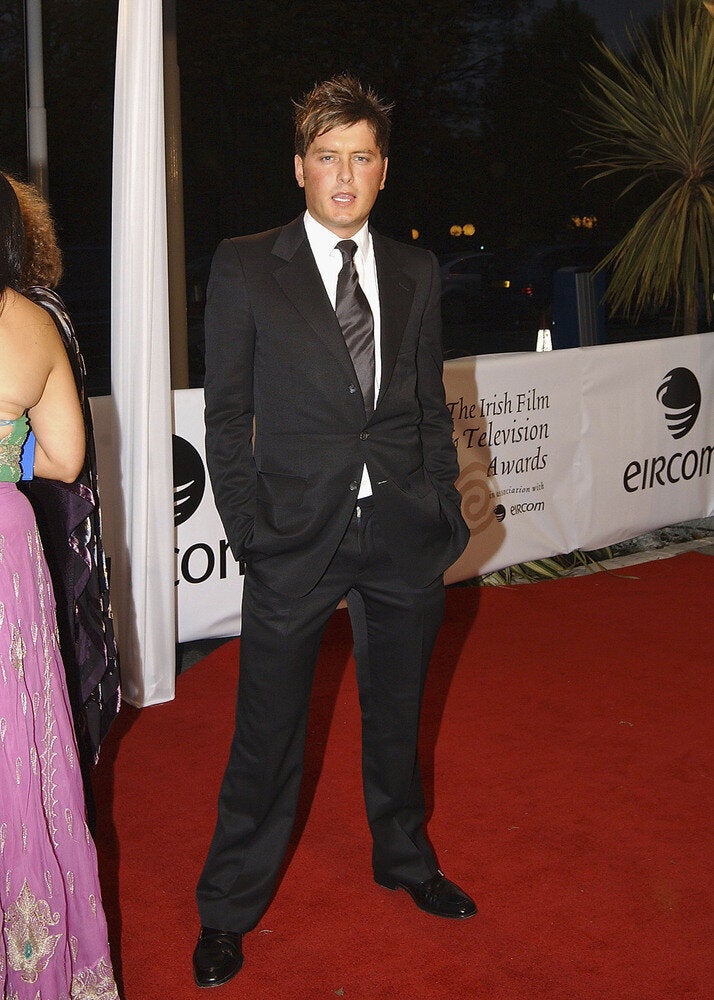 Big Brother Contestants: Where Are They Now?