If you were under the impression (like me) that it was impossible for David Beckham to take an ugly selfie, then think again.
And no, hell hasn't frozen over to my knowledge.
Becks was challenged to rearrange his face and pull his ugliest pose by US chat show host Jimmy Kimmel in a skit called 'Three Ridiculous Questions'.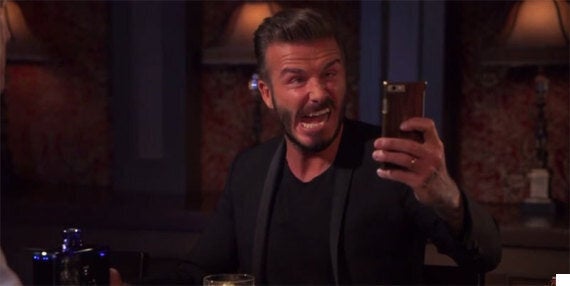 And, as these pictures prove, David rose to the occasion - and then some.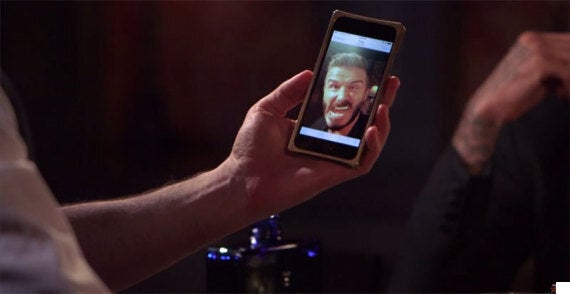 Oh and in case you were wondering what the other two questions were, you'll need to watch the video above, but the answers were (1) a grapefruit and (2) Posh.
Jimmy Kimmel invited David Beckham to sit down at his bar to share a glass of HAIG CLUB™ Single Grain Scotch Whisky and answer 'Three Ridiculous Questions' in celebration of World Whisky Day.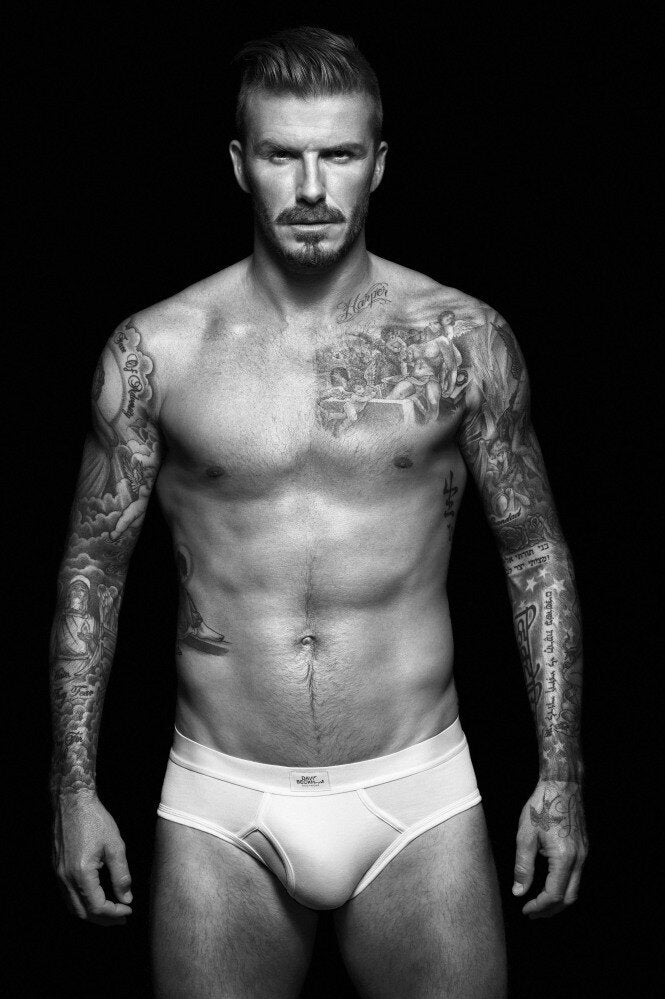 David Beckham Underwear Pics
Popular in the Community