Johnny Depp's two pet dogs, terriers Pistol and Boo, are believed to be on their way out of Australia, after a complaint from Aussie border control.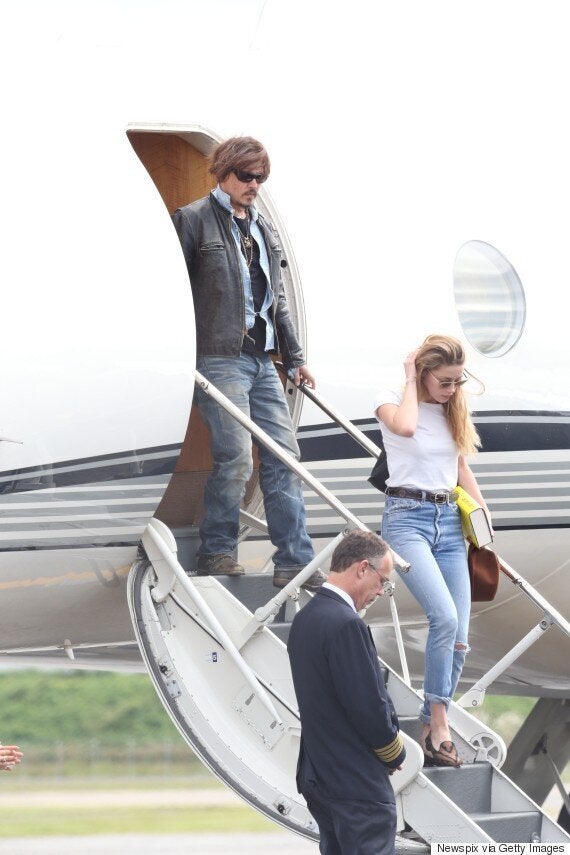 Johnny and his wife Amber arriving in Oz in April
Now, it's believed that the dogs are being transported out of the country, and Courier Mail reports that cars carrying the pets left motorcycle champ Mick Doohan's Gold Coast home on Thursday night.
The website adds that Pistol and Boo will then be flown back it the US, accompanied by the parents of Johnny's wife Amber Heard.
"Mr Depp has to either take his dogs back to California or we're going to have to euthanise them," Barnaby stated. "He's now got about 50 hours left to remove the dogs. He can put them on the same charter jet he flew out on and fly back out of our nation."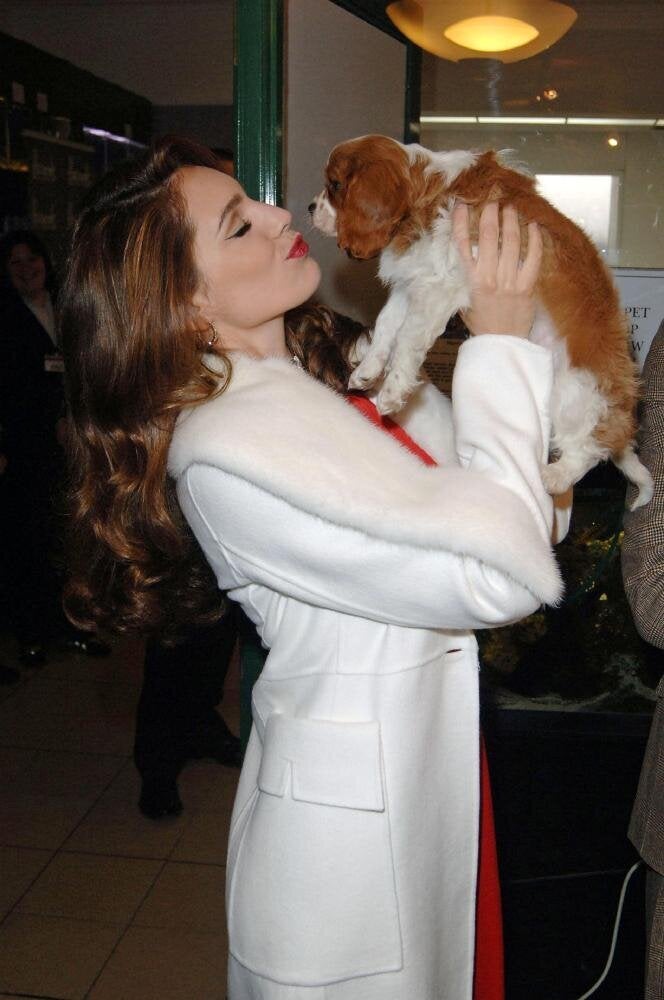 Celebs And Their Dogs
Related