The traditional Barbie doll with long blonde hair, an enhanced chest and stick thin legs is hardly a toy that many young children can relate to, especially those with disabilities.
But thanks to the #ToyLikeMe campaign calling for diversity in dolls, a Dolls with Disabilities range has been launched.
The campaign was initiated by parents of disabled children to makeover toys in a call for a "better representation and diversity in the toy box" as they wrote on their Facebook page.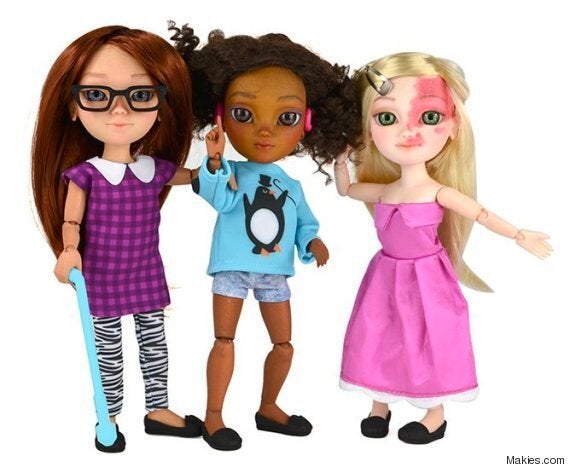 After going viral on social media, a British toy manufacturer, Makies, picked it up, and launched the range including dolls with walking sticks, hearing impairments, birthmarks and scars.
The company used 3D printing to create the new toys for children.
They wrote on their website: "Notable as the world's first 3D printed toy at retail, create-your-own Makies are expanding their accessory range to include hearing aids, walking aids and bespoke facial characteristics."
3D printing allows them to make local and bespoke dolls and trial new characteristics.
"We're hoping to make some kids - and their parents! - really happy with these inclusive accessories."
The dolls are currently £69 each and custom-designed for their owners meaning that very soon, parents could request dolls with the same birthmark or disability to that of their child.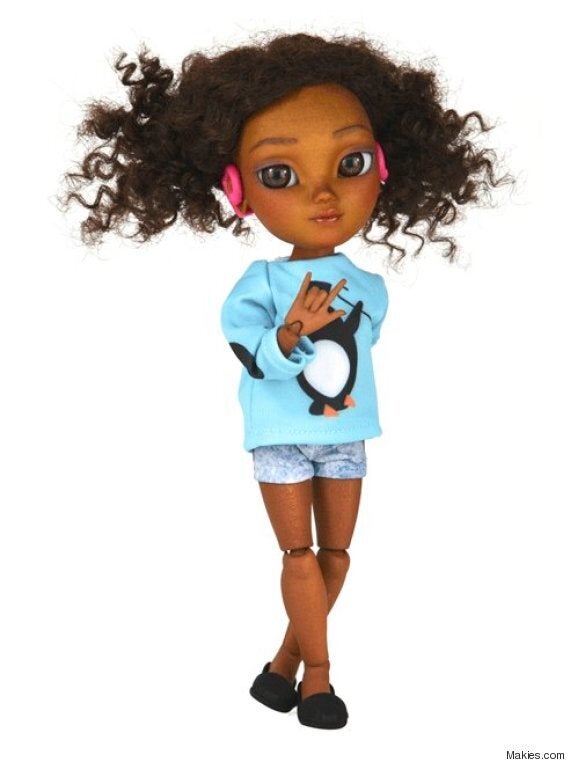 The parents behind #ToyLikeMe Facebook page were very happy at the news.
However, the people behind the #ToyLikeMe have asked the question why larger toy manufacturers haven't responded to their campaign.
"But it's not over yet! Toy Like Me won't rest. If small companies like Makies can respond, what are the big girls and boys doing?" they write on their Facebook page.
"Come on LEGO, Playmobil, Mattell Barbie 770,000 UK children with disabilities (and millions more beyond) need positive toy box representation now!"
Many parents have shared their opinions on Twitter, expressing their happiness at it finally taking off:
Let's hope the campaign carries on so more toys can be created for the kids who aren't satisfied with only Barbie anymore...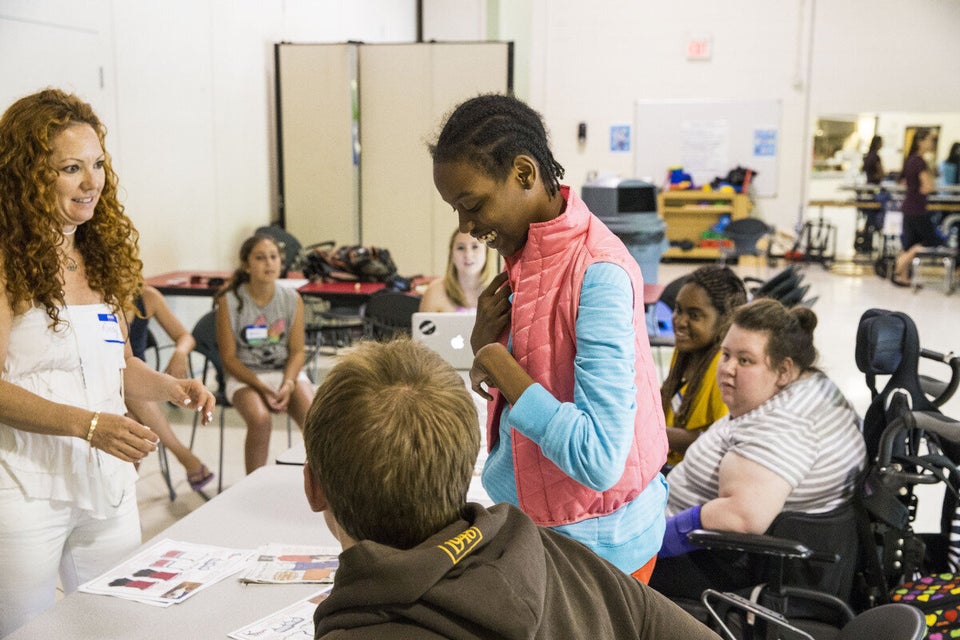 Designer Mom Campaigns For Disability-friendly Clothing For Kids
Related