Bonnie Langford is set to make her grand entrance in 'EastEnders' soon, when she arrives in Albert Square as Kush's mother.
The veteran actress is set to star in just a handful of episodes of the soap, and she'll make her first appearance following Kush and Shabnam's engagement announcement.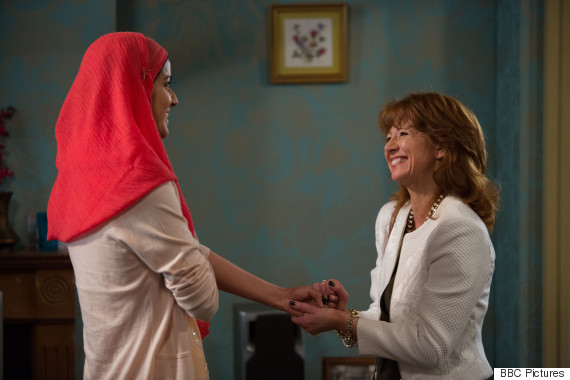 Things start well
After getting down on one knee, Kush decides it's time Shabnam met the rest of the family, and his nervous fiancée prepares herself for the big meeting.
Tensions in the Masood household have been running high - will Shabnam be able to relax and make a good impression?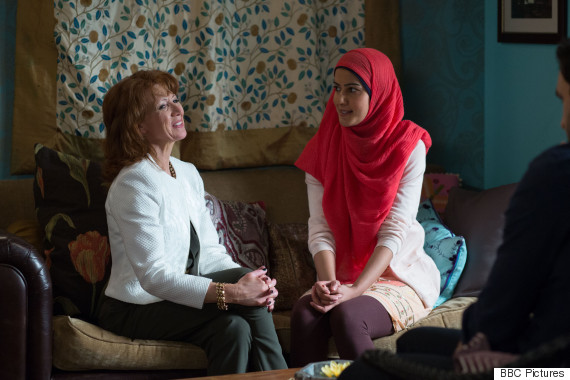 Can Shabnam impress her future mother-in-law?
Earlier this week, bosses revealed a brand new summer trailer, which gave us a taste of the drama to come during the next few months.
Moments before popping the question to Shabnam, Kush will share a kiss with her best friend Stacey, and by the looks of things, the Slater sister's feelings won't be going anywhere.
The trailer also revealed who new arrival Paul Coker will be romancing.
Watch 'EastEnders' on 26 May to see the action unfold.
LIKE US ON FACEBOOK | FOLLOW US ON TWITTER