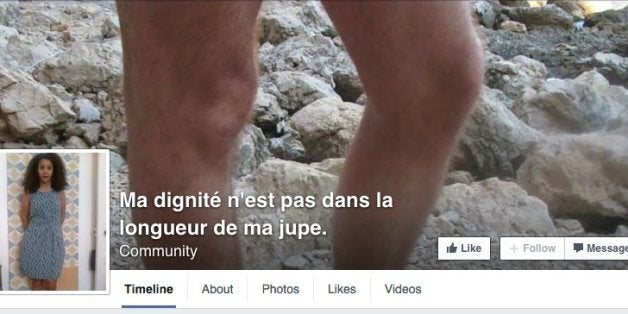 Algerian women are taking pictures of their bare legs in solidarity with a student who was banned from her exam for wearing a skirt which came above her knees.
The unnamed woman was denied access to take her exam at the Law Faculty of Algiers, which stated exam attendance "requires a decent outfit" - and denied discriminating against the student, Buzzfeed reports.
"Woman's body has become a battle field in Algeria.
"And if we keep silent, we women will lose a lot from our gains, regarding our freedom in public places."
The Facebook page has had submissions from both women and men, and Jama says she was surprised at the large amount of pictures she received in such a short space of time.
"I did not want to let [the student] feel alone in front of this problem," she added.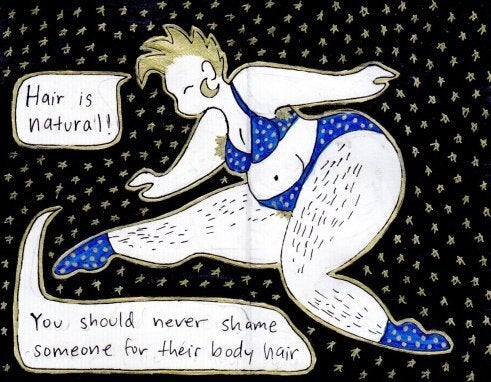 Cosmic Cuties: Feminist cartoons
Related