As this year's Cannes Film Festival continues, attention is beginning to turn towards which films will win the coveted Palme d'Or prize, awarded to what is deemed the best film of the two-week festival by a jury.
Cate Blanchett's new film 'Carol' has been widely reported to be the front-runner for this year's Palme d'Or, which would make it the first American winner since 'The Tree Of Life' in 2011, but other films hotly tipped for success include 'Son Of Saul' and 'The Lobster'.
The ones to impress are the Coen Brothers - presidents of the jury at this year's festival - with Jake Gyllenhaal, Sienna Miller and film director Guillermo del Toro also on the panel to decide who should take home the awards.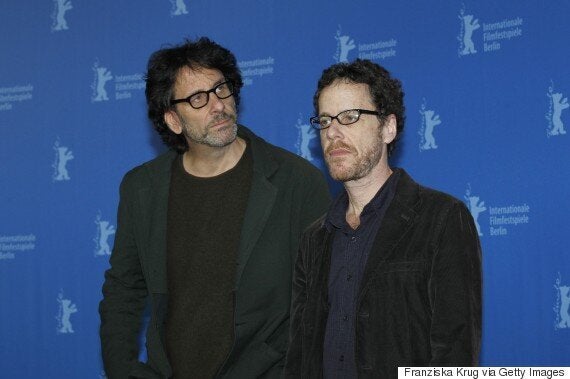 Looking over the Coen Brothers' filmography, we've come up with five recurring themes that directors at Cannes might want to consider including in their films to try and turn the leading jurors' heads (and yes, gratuitous violence is one of them).
Watch the video above for our top tips on how to best impress the Coen Brothers, and check out the red carpet photos from this year's Cannes Film Festival in the gallery below...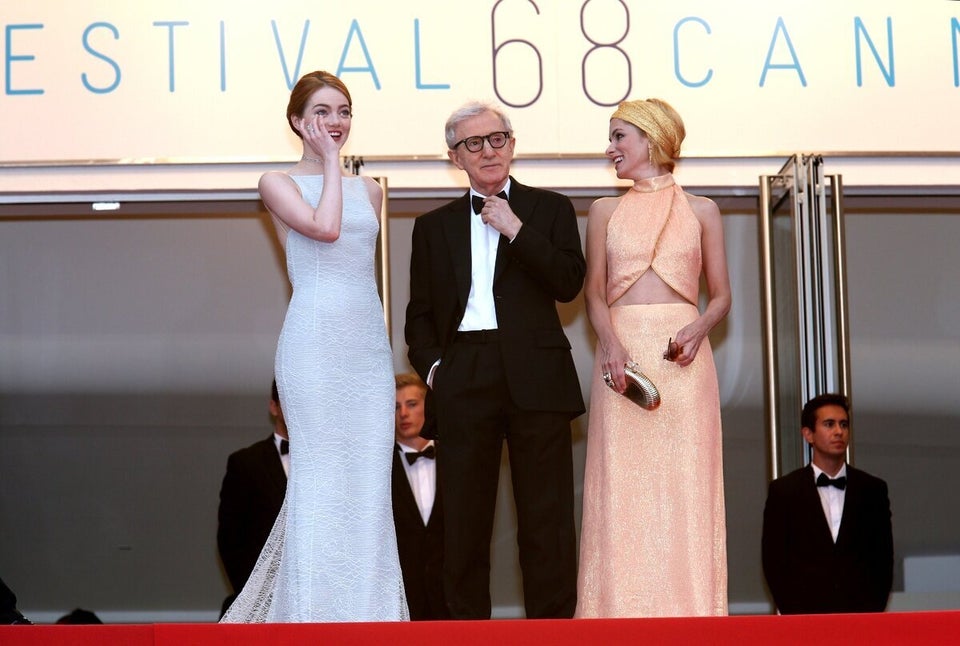 Cannes Film Festival 2015