A photo of a man and his family has gone viral after trying to remove the stigma of being HIV-positive.
Andrew Pulsipher from Phoenix is HIV positive, but has a wife and three children who are all HIV negative.
"Having a negative family can be the most positive thing in your life" he has written over the photo which shows his children and wife holding 'negative' symbols on their signs.
He shared the photo on Facebook to shake away the stigma of the disease, and it has since received over 8,000 shares.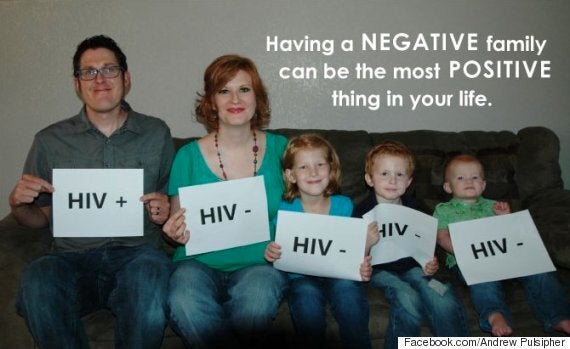 Pulsipher said he wanted to educate people that being HIV positive does not mean you can't have a family.
"I know HIV has a negative stigma, but that it doesn't have to and I want to help change that. It is a treatable disease and you can live a normal life with it. I am proof of that. I want to educate people so that we can get past the "HOW you got the disease" to "HOW you are living your life with it"?"
He said he had a normal upbringing and was raised by his aunt and uncle, and very few knew about his condition.
He met his wife, Victoria, and broached the subject of wanting to have a baby.
Ten years on and they have now had three children through fertility treatment, all who are completely healthy.
Many people have commented on the photo and written on Pulsipher's Facebook to tell him what an inspiration he has been.
"You are an inspiration Andrew. Thank you for sharing your story and GOD bless and continue to keep you and yours," wrote one person.
Since the post has been shared, Pulsipher has began answering the many questions he has been faced with, such as how did they have children.
"I think the biggest question everyone is asking right now is "How did we have kids" Well for our first child we did something called "sperm washing"," he wrote on the post.
"I give them a sample and they wash out the seamen and keep the sperm and then with fertility treatment we try and get pregnant..."
At the end of the post he says what question he will be answering the next day.
Let's hope one photo like this can show thousands of people that it is possible to have a family.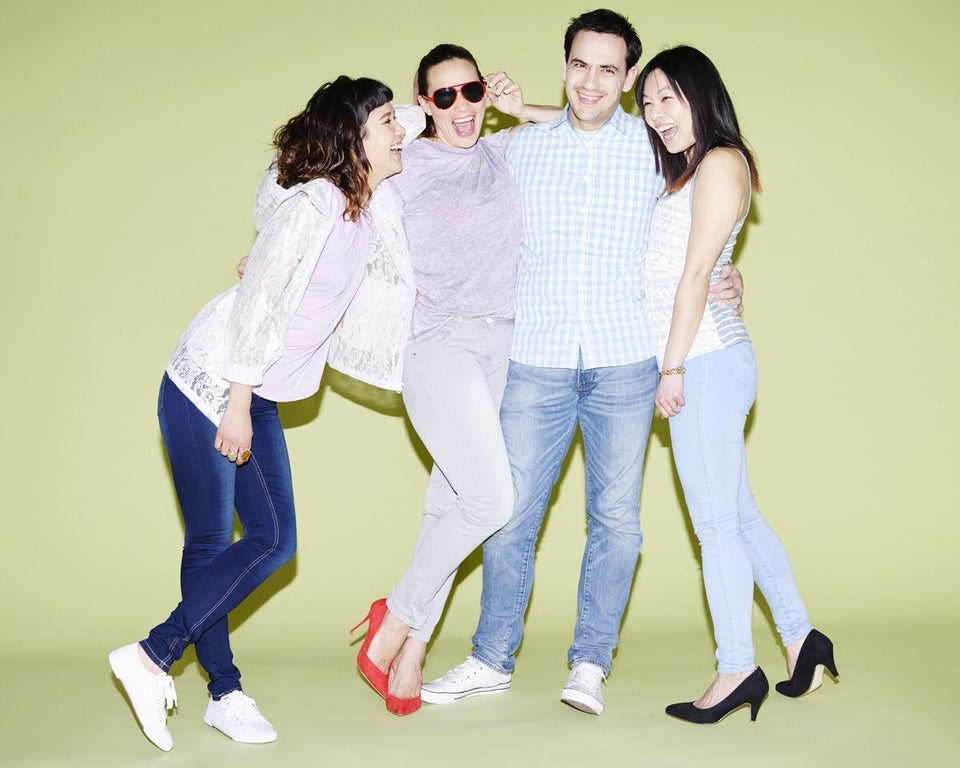 Britain's Largest Family Album