Something we all struggle with - how to best trim your own beard. Sure, we can splash out our hard-earned pennies on a professional barber every time it goes a bit wild, but who has the money to do that?
We thought we'd throw our fuzzy faced friends a lifeline by getting some top trimming tips from a real barber so you can keep your beard looking long, luscious, and neat rather than cutting too much off by accident or making it look patchy.
Jason from Ruffians in Covent Garden was kind enough to give us a walk-through with a particularly bushy, unkempt beard - one owned by a certain HuffPost UK writer.
I lost about a fist-sized clump of hair, but ended up with a beard that looked much nicer, fuller and even slightly longer.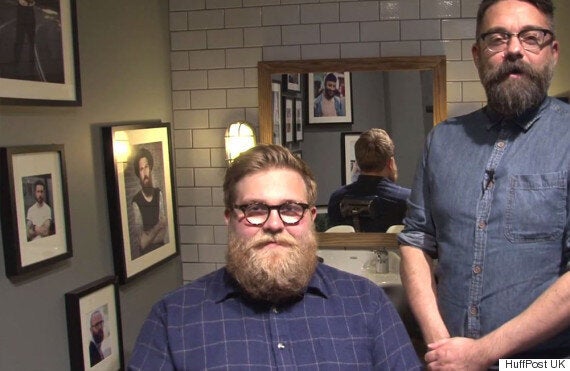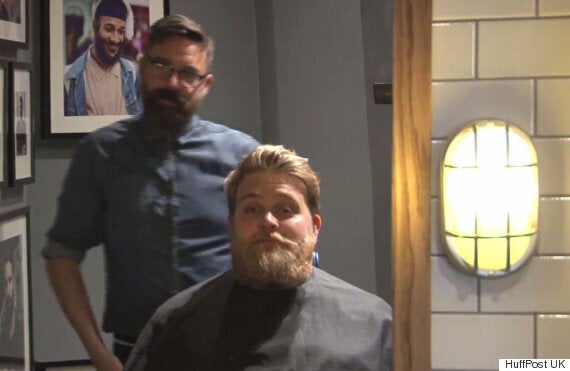 When asked what you needed to prune your fuzz at home, Jason said it was simple - a beard trimmer and a comb to use as a guide.
He also said the biggest mistake people make is thinking it all needs to be the same length, cutting into the beard rather than simply shaping it.
"It's like topiary," he said. "Like pruning a tree."
Start by using your comb as a guide to remove the hair along a straight line down from where your beard meets your ear. Brush the nearby hair over that line towards your neck and trim away hairs that go over the line.
Take off any excess around the underside of your beard, making it a little bit shorter than elsewhere as it meets your Adam's apple.
Get a good beard line along your neck by using the top of your Adam's apple as a guide, being sure to craft a smooth curve along the base of your beard. The curve should follow the shape of your beard, not the shape of your jaw. Going in too far will make you look silly, so it can be a good idea to get it done by a barber first and then you can follow their line at home.
Remove stray hairs on your cheeks, but don't go too far down and don't make it a totally straight line. It shouldn't dip beneath the crease of your lip, and it shouldn't look too fake.
Use your comb as a guide to create smooth lines from your ears down to the bulk of your beard, simply shaping it straight downwards.
To trim your moustache, use some small scissors to give it a good shape and trim a curve along the top of your lip if you don't want stray hairs tickling your mouth.
Let Adam Levine's apple guide you: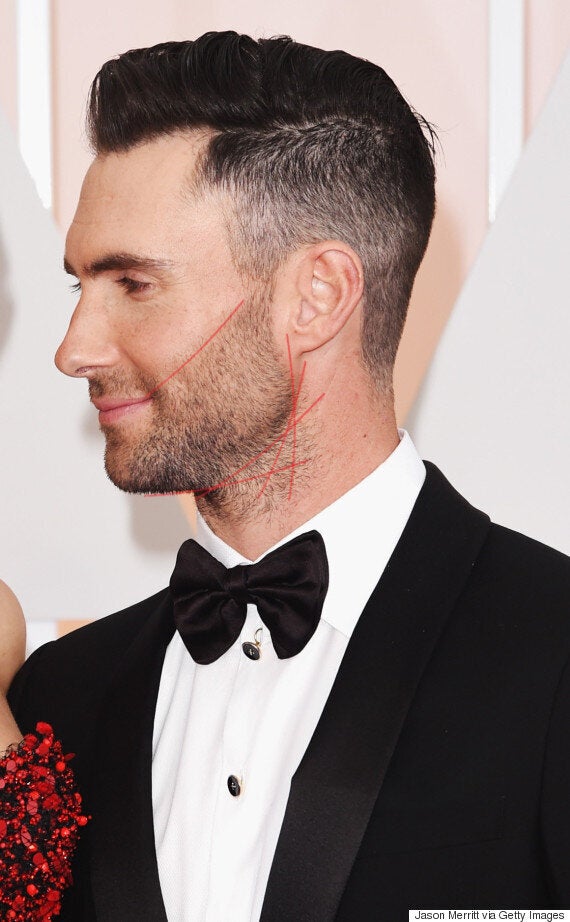 And Will Forte's weird beard: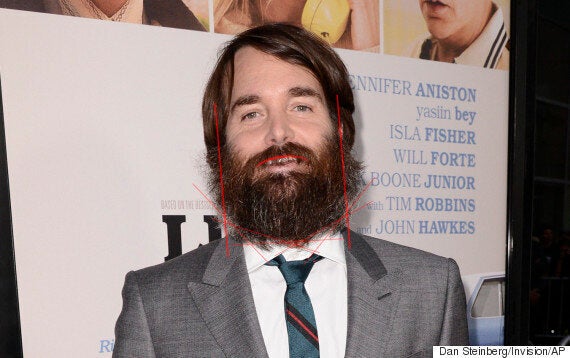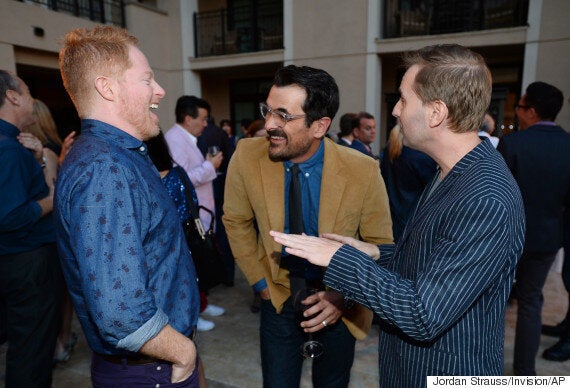 Jesse Tyler Ferguson's beard line goes a bit too far up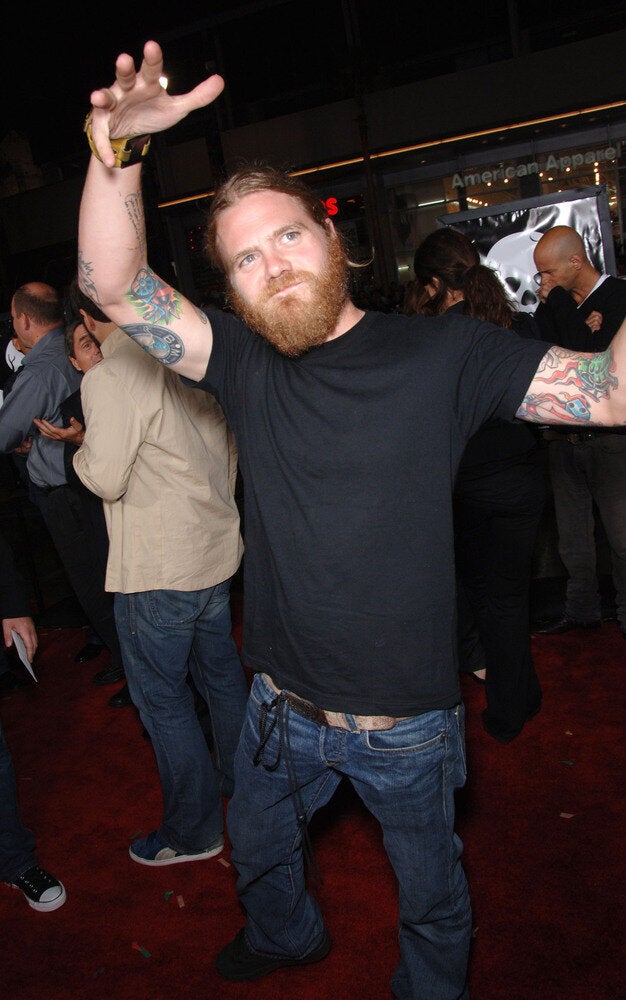 Beardspiration: The Best Beards In The World