The 88-year-old actress, who has played Dot Cotton for three decades on the BBC soap, has also admitted she has to continue working after her pensions were hit by the financial crisis.
In an interview with Radio 4, she said: "I see things in my eyes now. My eyes are not very good. In the left occasionally I do get this small circle with what looks like cross-wires."
"I do pray about my sight – maybe it will return."
However, June is by no means the only star to prove a trooper when it comes to working through major health and physical challenges. As our list demonstrates, she's among an admirable club of actors, musicians and entertainers for whom, even if the body is weak, the spirit is forever willing and the show must, indeed, always go on...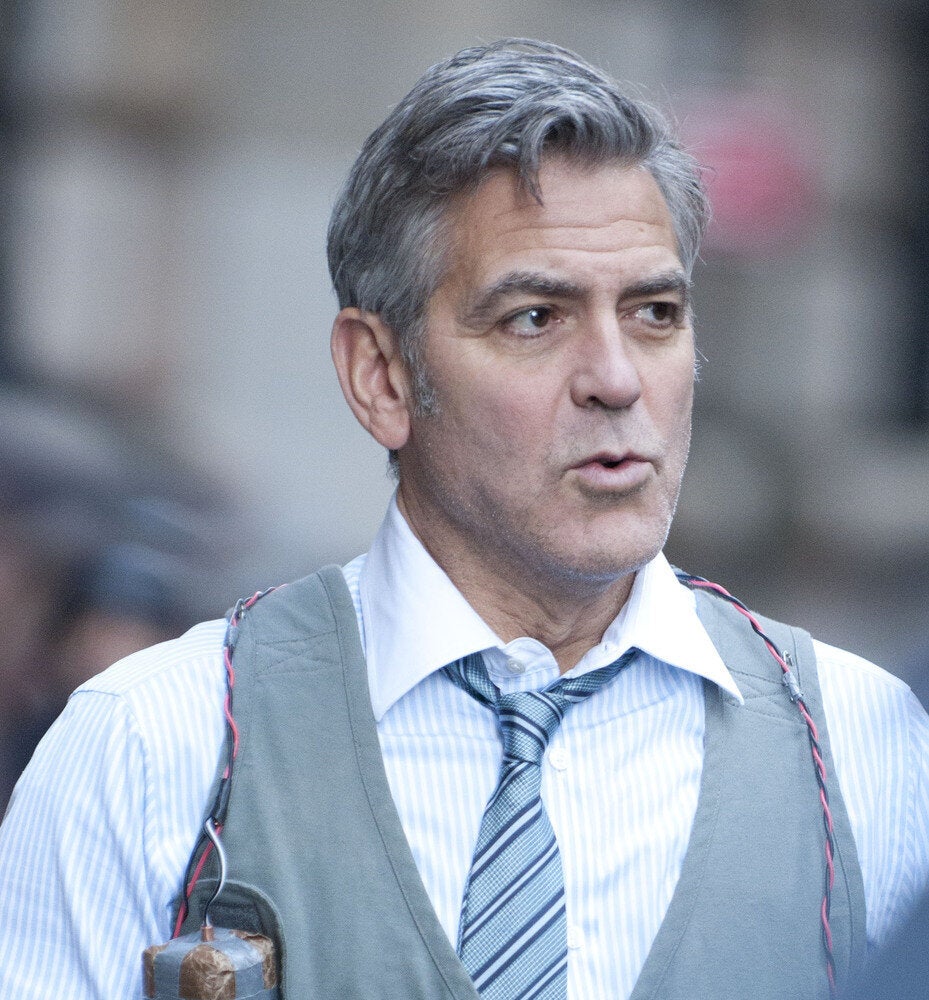 9 Stars Working Through Physical Challenges
Popular in the Community