Kardashian-West's Instagram page is full of snapshots of her daughter on the front row of fashion shows, but this weekend the 34-year-old Keeping Up With The Kardashians star and North enjoyed a more traditional form of mother-daughter bonding.
North, who turns two on 15 June, was treated to the Minnie Mouse makeover during a visit to a farm.
How do you top getting your face painted as Minnie Mouse?
Why with bubbles of course!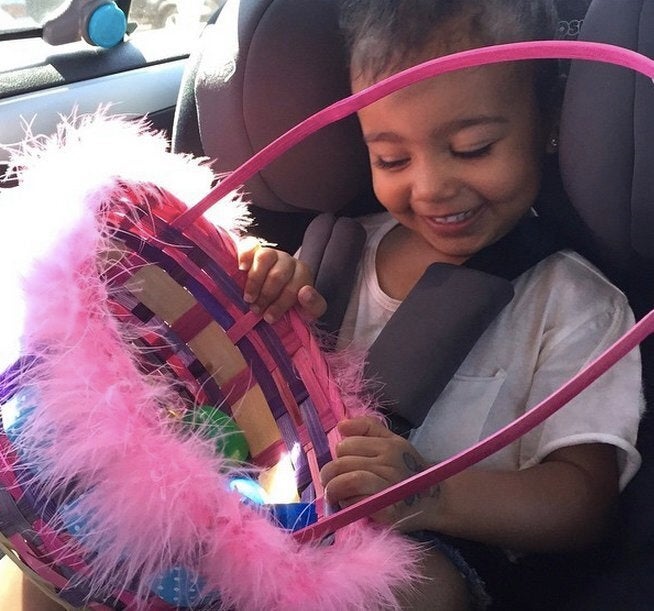 The Cuteness of North West