Kylie Minogue might have dated some seriously good looking men in her time, but the pop princess has admitted that model looks and a six pack aren't essential in a potential boyfriend.
In fact, according to the 46-year-old singer, you're still in with a chance if you're going grey, bald or, heaven forbid, have a bit of a belly.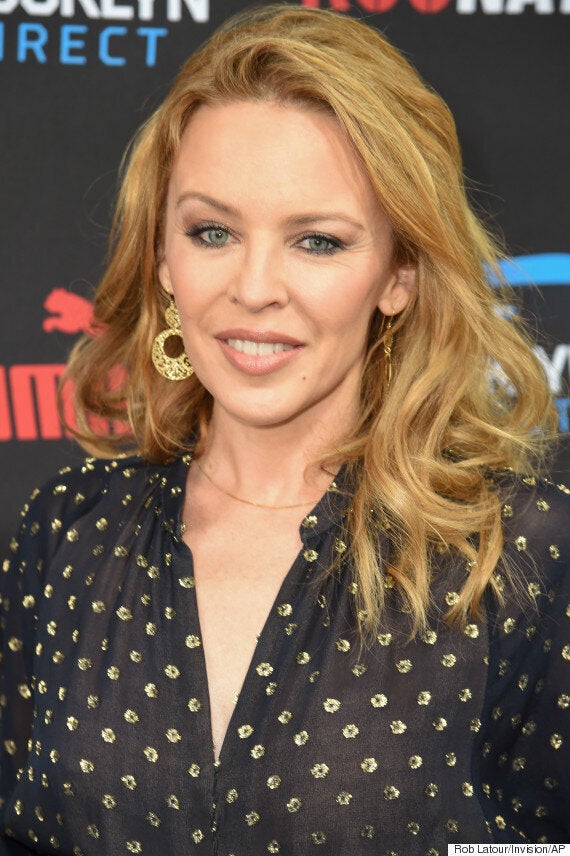 Kylie, whose last longterm relationship was with the Spanish model Andres Velencoso, admits that dating good looking guys in the past could be why she's still single.
"I'm a romantic. I'm not conventional. I don't think even as a kid I dreamed of a wedding day or a wedding dress but I do like being in love.
She adds: "I don't see myself as unlucky in love as I've had a lot of really great relationships - and I don't have any regrets."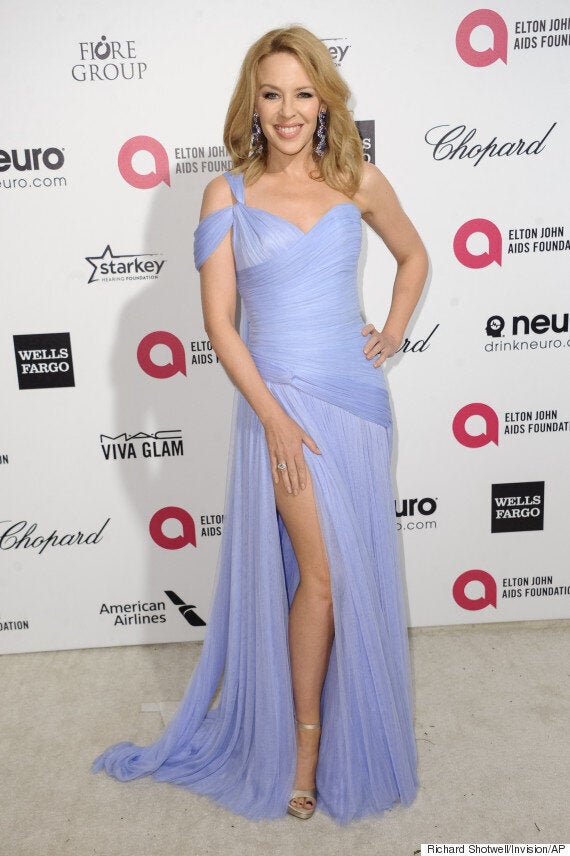 Kylie also reckons the reason her famous derriere is still in such good shape is down to years of wearing high heels.
"If I'm ever honestly asked to explain my job I'd say I was a high-heel stunt woman."
And Kylie will be dancing around in those high heels again very soon when she performs in Hyde Park this summer.
She'll be headlining the British Summer Time gig on Sunday 21 June with support from Grace Jones and Chic.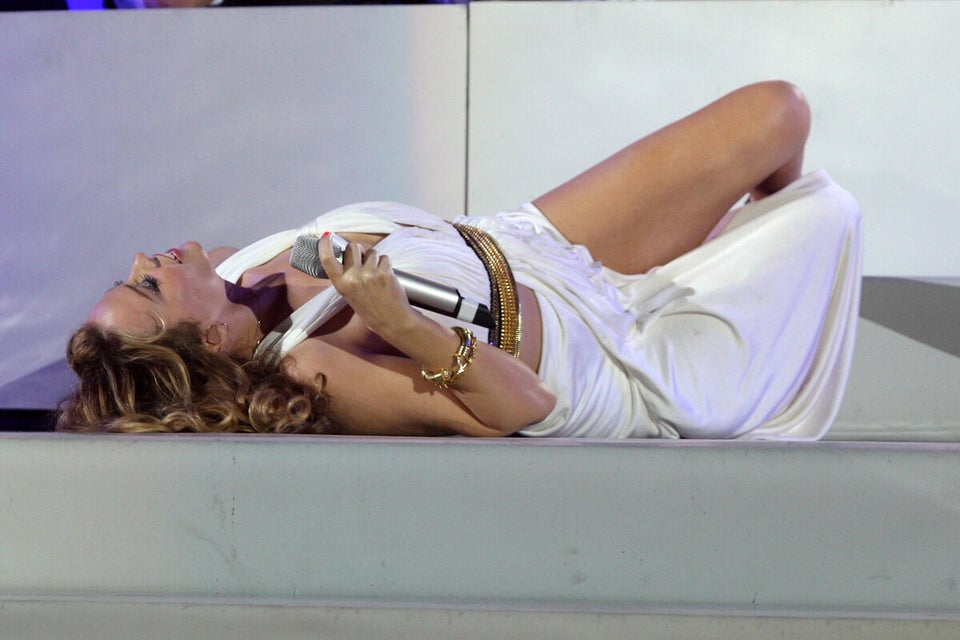 Kylie Minogue's 100 Sexiest Pics