The Netherlands consistently tops lists of the happiest places in the world, but why?
More than 50% of the Dutch population work part time. In comparison, on average only 20% of working-age people in EU member states works part time (8.7% of men and 32.2% of women).
In the Netherlands, 26.8% of men and 76.6% of women work less than 36 hours per week.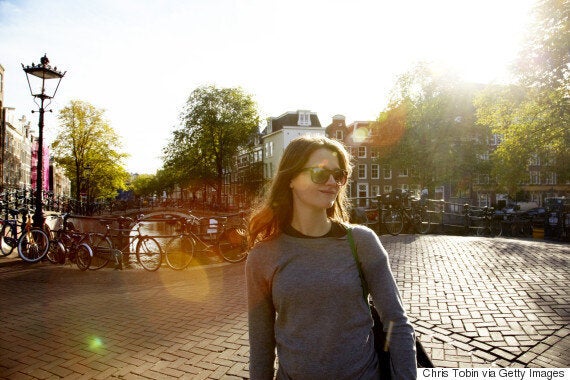 Blogging on HuffPost UK Lifestyle, Mihal Greener, a British expat raising children in the Netherlands, says flexible and reduced working hours not only make happier adults, but happier children.
"Family time is important to Dutch parents. Children regularly eat dinner with their parents at the (very Dutch) time of 6pm," she says.
"Many fathers take advantage of a papadag (daddy day), a legally allowed (unpaid) day off work for dads to look after their children.
"I used to be able to count on one hand the number of dads at school pick-up, now at the local Dutch school it's close to 50%.
"With many dads taking on part-time work and Dutch women leading the way with part-time work amongst OECD countries, Dutch parents are not weighed under by the demands of balancing work and family. And relaxed parents means relaxed kids."
Exercise not only decreases the risk of illnesses and diseases such as heart disease, it also releases endorphins which can trigger feelings of happiness.
With time to keep fit and time to spend with the family, it looks like the Dutch may have this work-life balance thing sorted.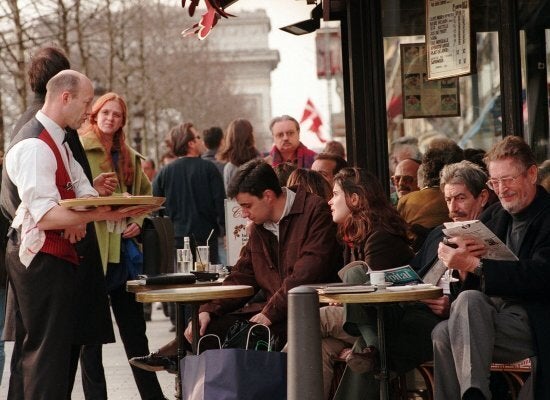 Countries With The Best Work-Life Balance