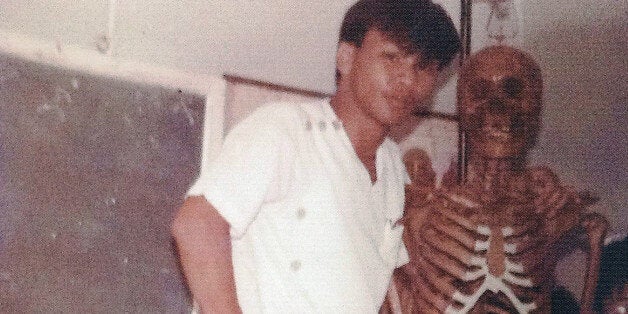 Filipino Chua, 49, injected insulin into saline bags and ampoules - unwittingly used by other nurses on the ward - leading to a series of insulin overdoses to mainly elderly victims.
Two patients, Tracy Arden, 44, and Alfred Weaver, 83, died as a result.
The father of two, who carried out the acts against a string of vulnerable people, was cleared of a third murder but found guilty of attempting to cause that patient's grievous bodily harm with intent by poisoning.
Among the evidence produced by the prosecution was a self-penned letter found at Chua's home in Stockport after his arrest.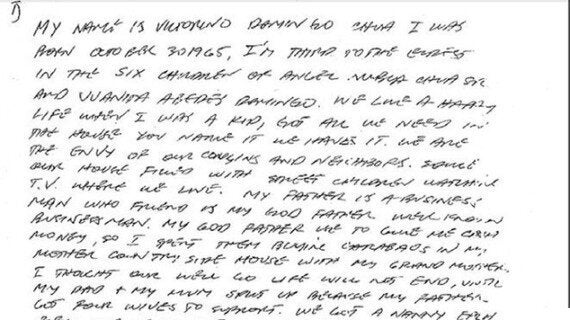 The hand-written note seen by jurors
In the letter, described as "the bitter nurse confession" by Chua, he said he was "an angel turned into an evil person" and "there's a devil in me". He also wrote of having things he would "take to the grave".
The tragic stories of those Chua poisoned and the events that led up to his arrest were revealed as part of the case: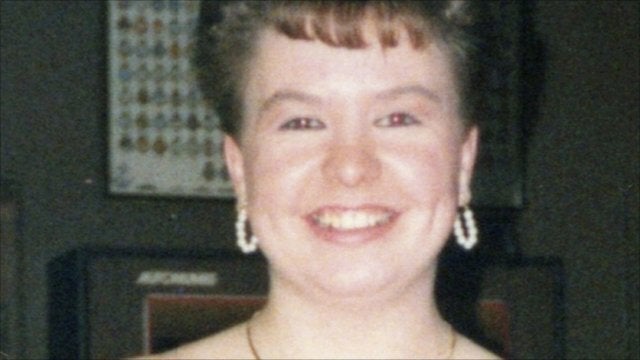 Victorino Chua Death Nurse