'Loose Women' bosses are facing calls to fire Coleen Nolan after the panelist sparked outrage by appearing to draw comparisons between gay rights and supporting ISIS.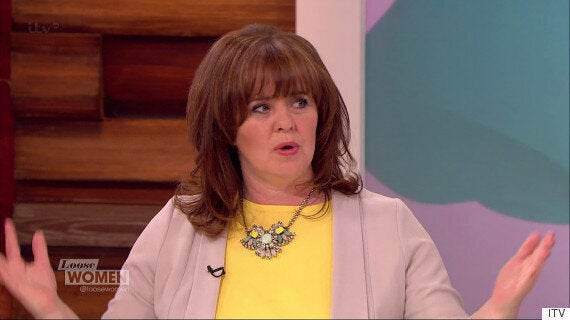 Coleen Nolan on 'Loose Women'
After Coleen defended the bakery for stating that it was their religious belief to be against gay marriage, she then shocked some viewers by asking if they have to accept orders to make a cake with a gay slogan on it, would it mean they have to accept an order with a design supporting Islamic extremist group ISIS.
"At the end of the day, if you went in there and two days later they said 'we don't want to make your cakes because of our beliefs', you'd just never go back to that shop and you'd probably say to all your gay friends, 'don't go there, they're anti-gay,' and boycott it," she said.
"What about if somebody walked in and said I want a cake and I want the whole Islamic State on it and how I support it and how I support them killing our people. Because it's a business do they have to make it? And if they turn around and say they're not making it, we'd all applaud it."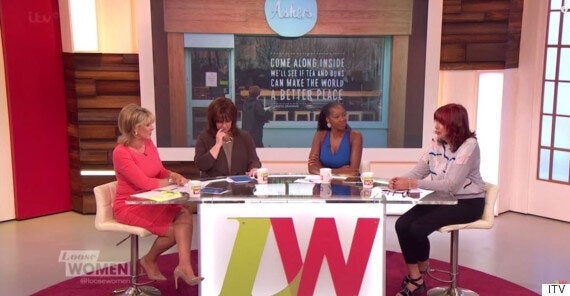 Loose Women debate the gay cake court case
Viewers took to Twitter in disgust at her comments calling for her to be sacked or publicly apologise.
"@NolanColeen Your comment comparing supporting gay rights with ISIS is so offensive, I feel you should issue a public apology," one angered viewer wrote.
"It is not illegal to be gay.It IS illegal to discriminate.ISIS kill innocent people in sickening ways.Gay people want equality."
"I hope you get fired for that @NolanColeen," said another.
"I am shocked and appalled that @ITV have allowed @NolanColeen to say that on air. Such a disgusting opinion. She is so offensive," added another.
Coleen previously sparked controversy on the show back in 2007 when she admitted that she did not agree with gay adoption as "there was only so much [she] was willing to accept".
HuffPost UK has contacted a spokesperson for Coleen and 'Loose Women' and is awaiting a response.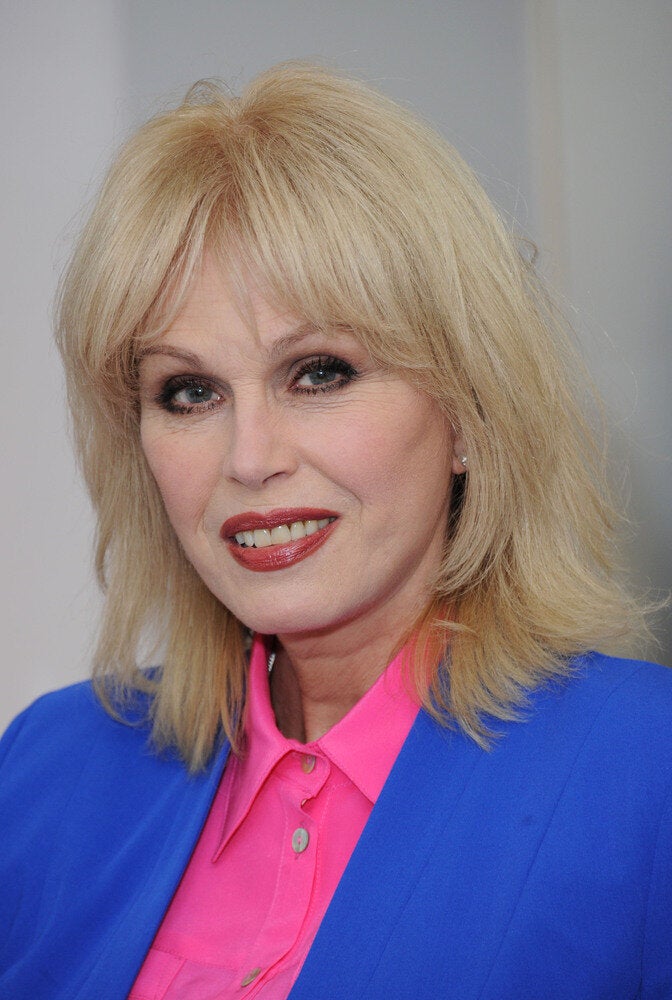 Who Should Join 'Loose Women'...?
Popular in the Community