Lego is, we think it's safe to say, one of the greatest inventions since the human race first worked out that actually, rubbing a couple of sticks together might do something more than make a weird sound.
Being such an instrumental part of everyone's childhood means that when you're told there's a giant Lego hotel opening, the response is either one of joy, or "SPACESHIP!".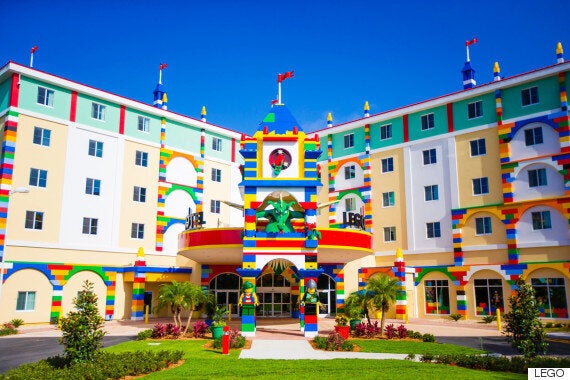 Well we have good news, because Legoland Florida has a brand-new hotel that looks like it was made quite literally out of nothing but Lego.
The rooms are broken up into four themes: Pirate, Kingdom, Adventure and Lego Friends. You'll also be able to participate in 'Master Builder' programs that'll let you and your kids (but mostly you) learn how to build all those designs you always wanted to try out but never got round to it.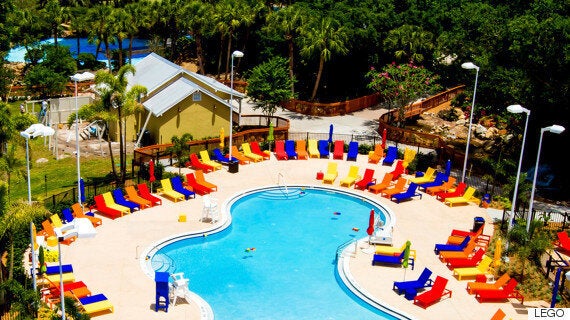 Of course eventually, you're going to have to accept that you did bring the kids for a reason and so you'll need to venture out into the ludicrously-sized theme park that's attached.