Jay Z and Beyoncé wired "tens of thousands of dollars" in bail money to help protesters in Baltimore and Ferguson, Missouri, following anti-police brutality demonstrations, according to one activist.
In a string of tweets on Monday, which she since deleted and called "error-ridden", Dream Hampton claimed that the power couple contributed bail money to help free protesters in both Baltimore and Ferguson, following protests against police brutality towards black people.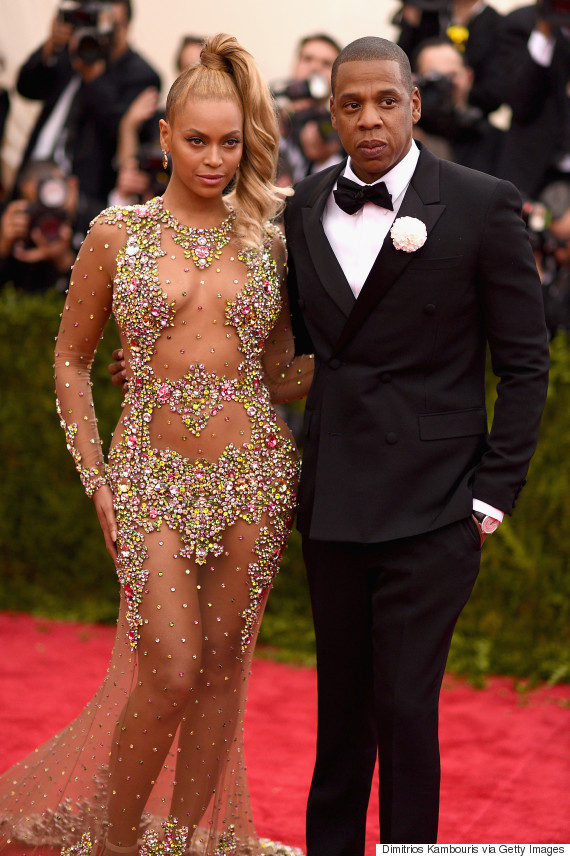 Jay Z and Beyoncé
According to screengrabs obtained by Complex, Dream wrote: "I'm going to tweet this and I don't care if Jay gets mad.
"When we needed money for bail for Baltimore protesters, I hit Jay up, as I had for Ferguson, wired tens of thousands in mins [sic]"
She also alluded to the fact that this wasn't out of character for Jay Z and Beyoncé, adding there was "more stuff, too much to list actually, that they always insist folk keep quiet".
Dream then explained that she was deleting her "error-ridden" posts, but later clarified that Jay Z and Beyoncé did donate money to help free those imprisoned during the protests.
Jay & B for stacks. It's true they gave, which is why I tweeted it. but I erased it within minutes, because ppl believe what they want to.

— dream hampton (@dreamhampton) May 18, 2015
They gave cuz that's what they do. & should I ever get major bread, I'm gonna be Howard Hughes, wiring out money anonymously too

— dream hampton (@dreamhampton) May 18, 2015
As well as her activism and campaigning, having been heavily involved in the 'Black Lives Matter' movement, Dream also helped Jay Z with his autobiography, 'Decoded', back in 2010.
She's also been involved with the famous 'I Can't Breathe' campaign, which saw entire basketball teams sporting t-shirts bearing that slogan, a reference to Eric Garner, who died last July after being put in a chokehold by a member of the NYPD.
LIKE US ON FACEBOOK | FOLLOW US ON TWITTER