Jay Z and Beyoncé wired "tens of thousands of dollars" in bail money to help protesters in Baltimore and Ferguson, Missouri, following anti-police brutality demonstrations, according to one activist.
In a string of tweets on Monday, which she since deleted and called "error-ridden", Dream Hampton claimed that the power couple contributed bail money to help free protesters in both Baltimore and Ferguson, following protests against police brutality towards black people.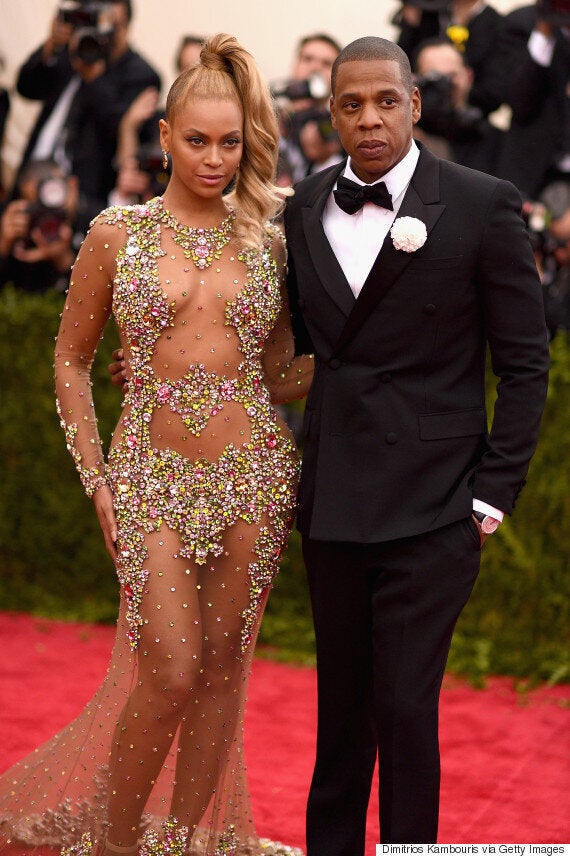 "When we needed money for bail for Baltimore protesters, I hit Jay up, as I had for Ferguson, wired tens of thousands in mins [sic]"
She also alluded to the fact that this wasn't out of character for Jay Z and Beyoncé, adding there was "more stuff, too much to list actually, that they always insist folk keep quiet".
Dream then explained that she was deleting her "error-ridden" posts, but later clarified that Jay Z and Beyoncé did donate money to help free those imprisoned during the protests.
As well as her activism and campaigning, having been heavily involved in the 'Black Lives Matter' movement, Dream also helped Jay Z with his autobiography, 'Decoded', back in 2010.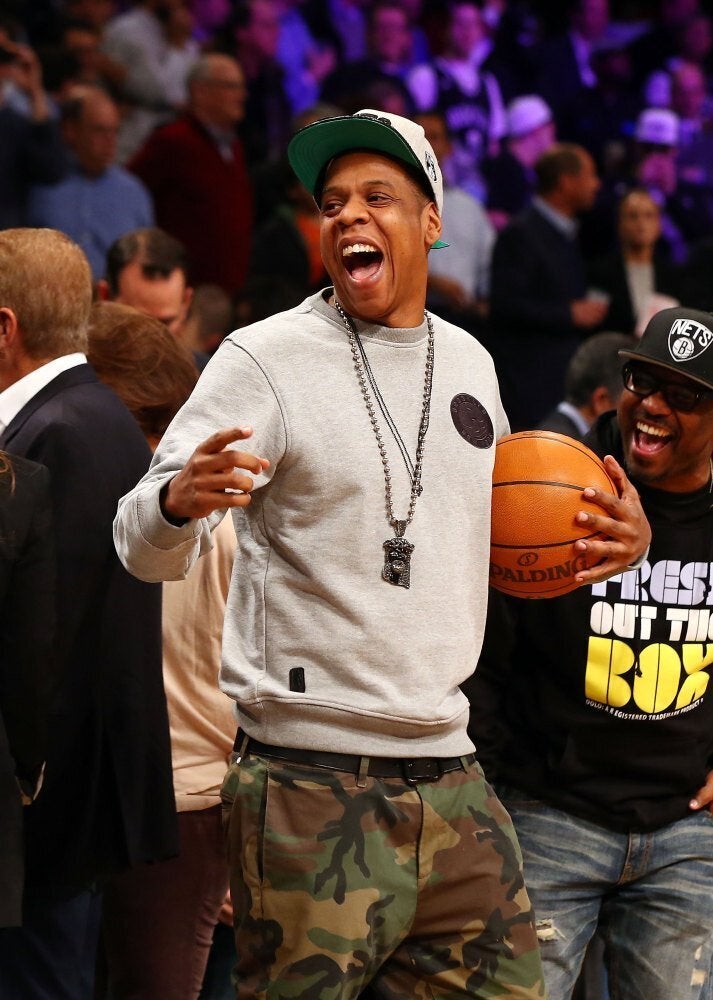 Jay Z Through The Years