Kate Silverton has spoken out about the challenges she faced parenting two young children after her son was born last July.
The BBC newsreader admitted feelings of guilt when her time had to be split between nursing her newborn, Wilbur as well as spending time with her four-year-old daughter, Clemency.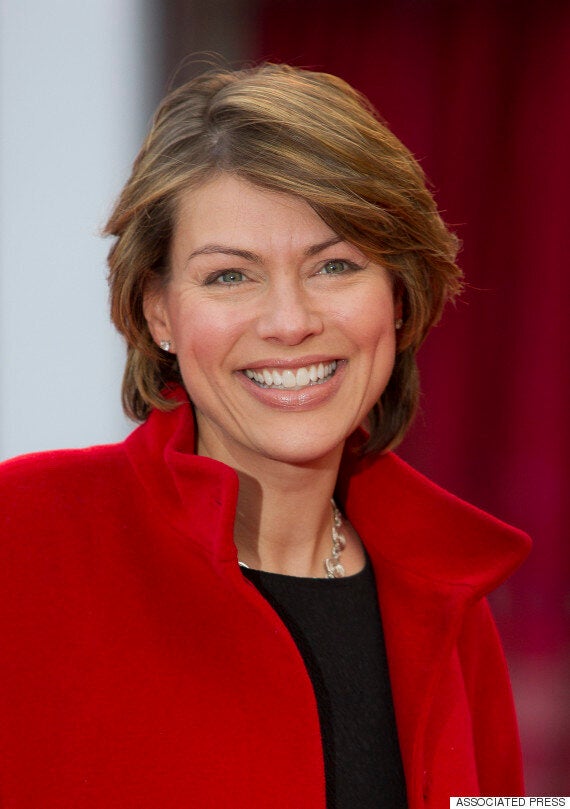 The 44-year-old explained that the psychological change she went through going from parenting one child, to having too was a lot more challenging than she expected.
She admitted it was hard to come to terms with the fact that her children's upbringing will never be the same, as Clemency had their attention completely, but Wilbur will always have an older sister.
Silverton described times when her daughter had changes in behaviour when Wilbur was born such as becoming more demanding and not going to nursery.
The child psychologist was quick to realise why her daughter was acting up. "I realise how it must have felt to her. Her entire world had been turned upside down; she felt she'd "lost" me and was having a tough time making sense of it all," she added.
The star says her children now play happily together.
She went through four rounds of IVF treatment before having her daughter, and finally fell pregnant naturally.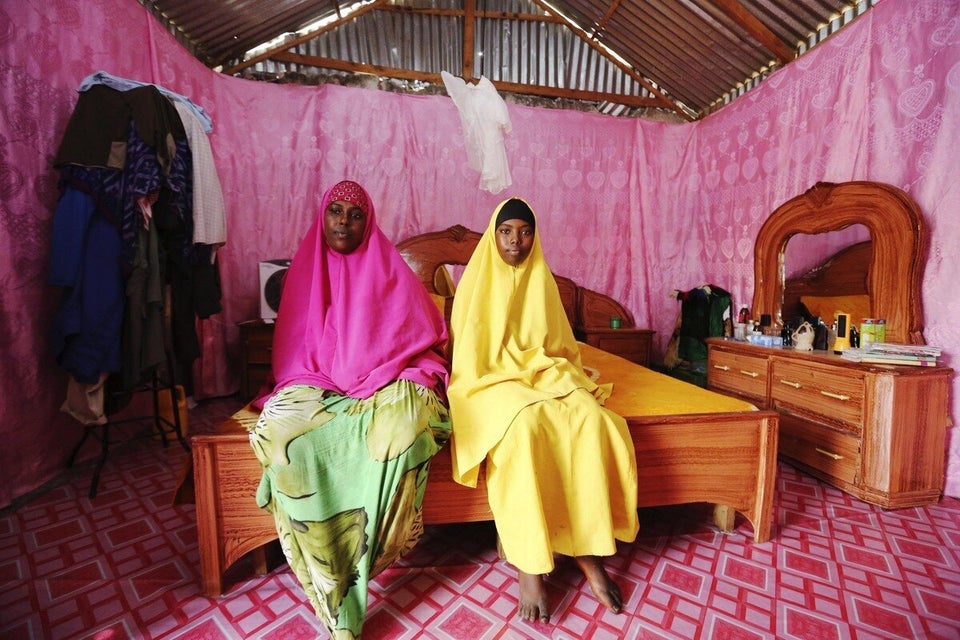 Photos Of Mothers And Daughters Around The World That Show that Daughterhood is Universal