The music mogul has revealed he'd like to produce the next televised leaders' debate, and this being Mr. Cowell, he'd bring his own unique twist to proceedings.
Interviewed by his fellow 'Britain's Got Talent' judge David Walliams for Radio Times, Simon says he'd be '100%' up for getting involved and his suggestions for improving the existing format would include the introduction of a trap door, fire and a clap-o-metre.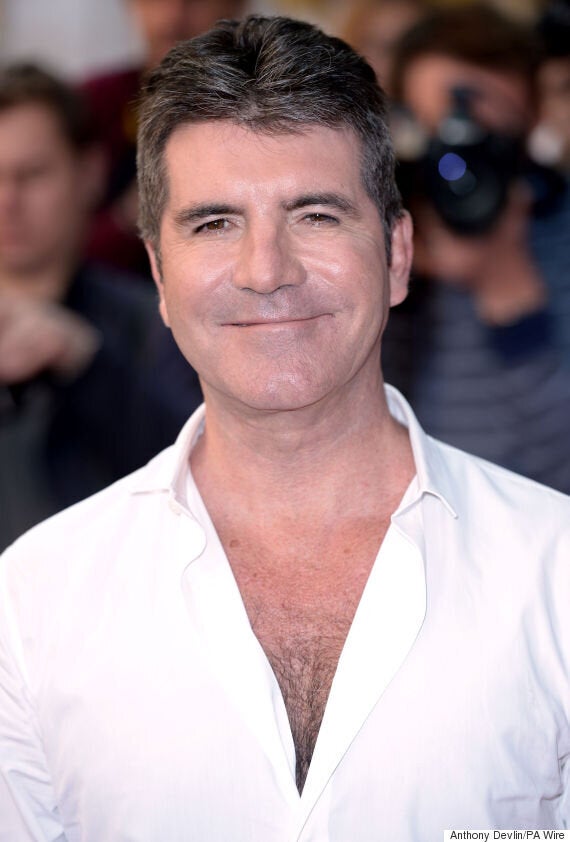 "Can Radio Times start a petition for me to produce the next leaders' debate?" Simon tells David in the current issue.
"I would love to do that! I'd do it in a heartbeat! Hundred per cent. I'd have walk-ons, music, fire…"
"And a trap door if people didn't like what they said," he adds. "And I'd definitely have a clapometer.
"I am deadly serious. Can we start a petition? I really would love a chance to do that!"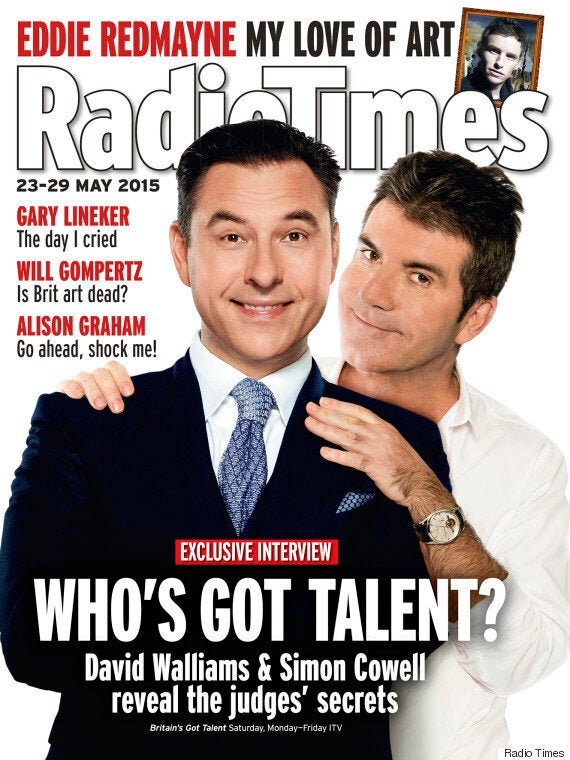 In the same interview, Simon also admits that Susan Boyle taught him not to judge a book by a cover after she first appeared on 'Britain's Got Talent' in 2009.
He says: "I am happiest about Susan because I think – I don't think in fact, I know – that if it wasn't for BGT, there's not a talent show in the world that would have put her on, believed in her, and made her a global star.
"It was a turning point for the show and for me actually, as a person. It sounds like a cliché but she made me realise that you can't judge a book by its cover.
"When she came out, I remember thinking, 'God, I hope you're not going to sing, because I just…' And then it was amazing! I deliberately kept me in [the edit] looking like a horrible person as a reminder of what can happen."
Read the full interview between David Walliams and Simon Cowell in the new issue of Radio Times, out now. www.radiotimes.com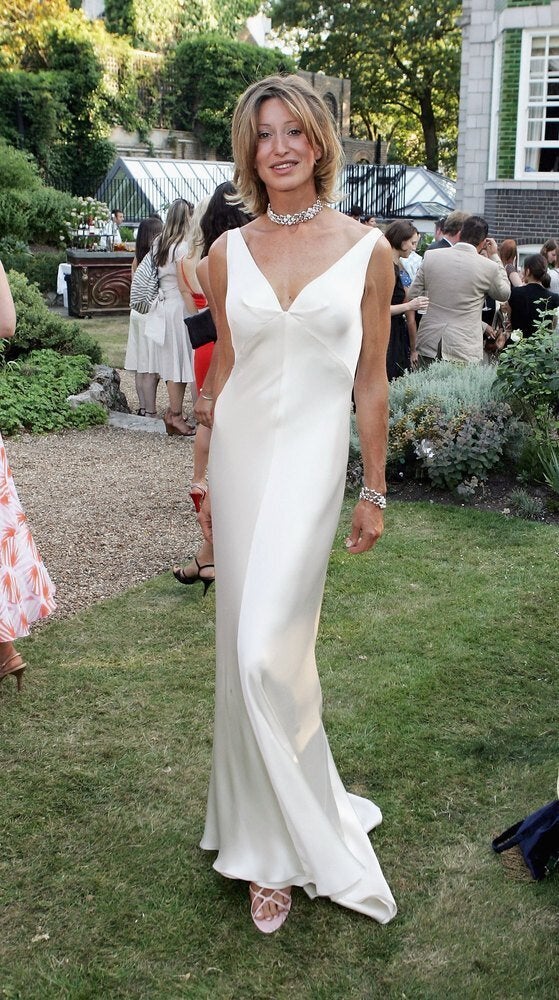 Simon Cowell's Girlfriends