Anyone who has tried to dress a toddler knows they have some pretty strong views on what they won't wear (anything you pick out for them being top of the list), so what do they want to wear?
Well, clothing brand J Crew have found a novel approach to tackling this conundrum, by hiring a five-year-old fashion designer to put together a children's clothes collection.
Mayhem isn't just any old five-year-old, she shot to viral fame last year for the incredible copies of red carpet dresses she and her mum made out of construction paper - such as this creative take on the golden gown Anne Hathaway wore to this year's Met Gala.
"I felt like oh yeah, I totally want to do that."
And the hardest part of the job?
The collection is available to buy from jcrew.com, but scroll down for a sneek peak: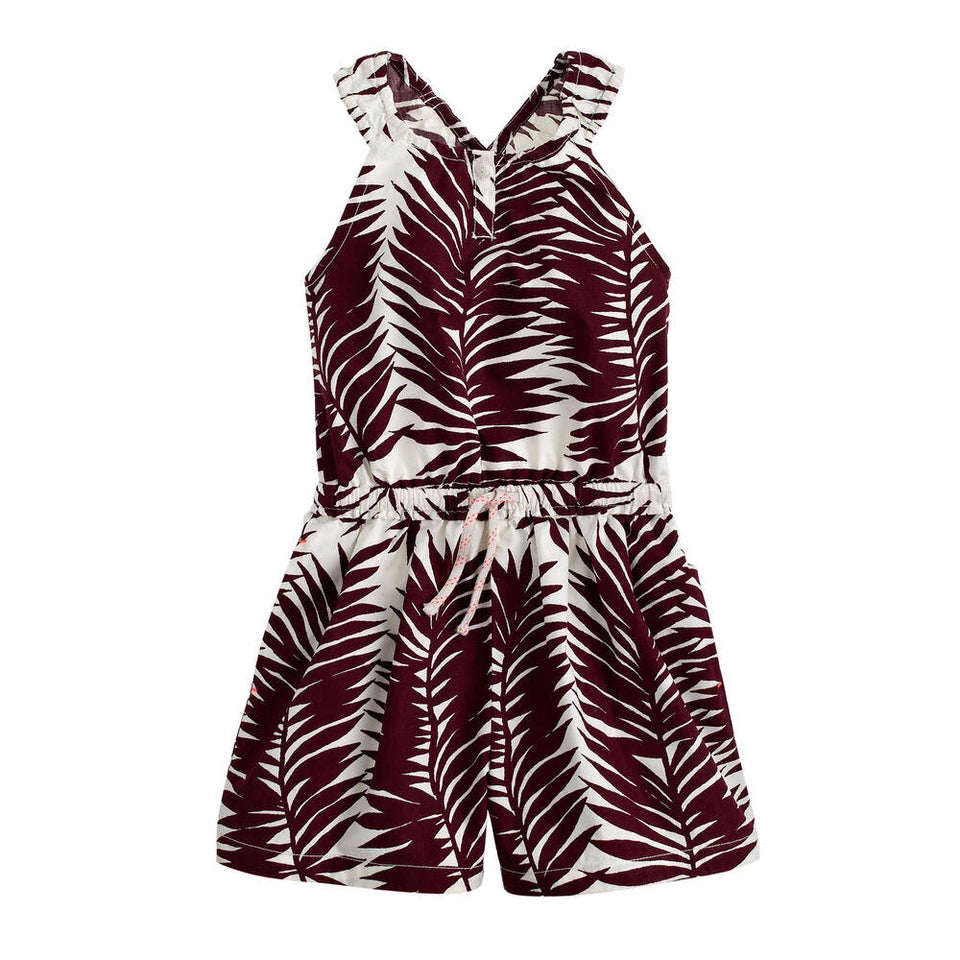 Mayhem for J Crew
Click through the slideshow below to see Mayhem hard at work creating her designs for J Crew: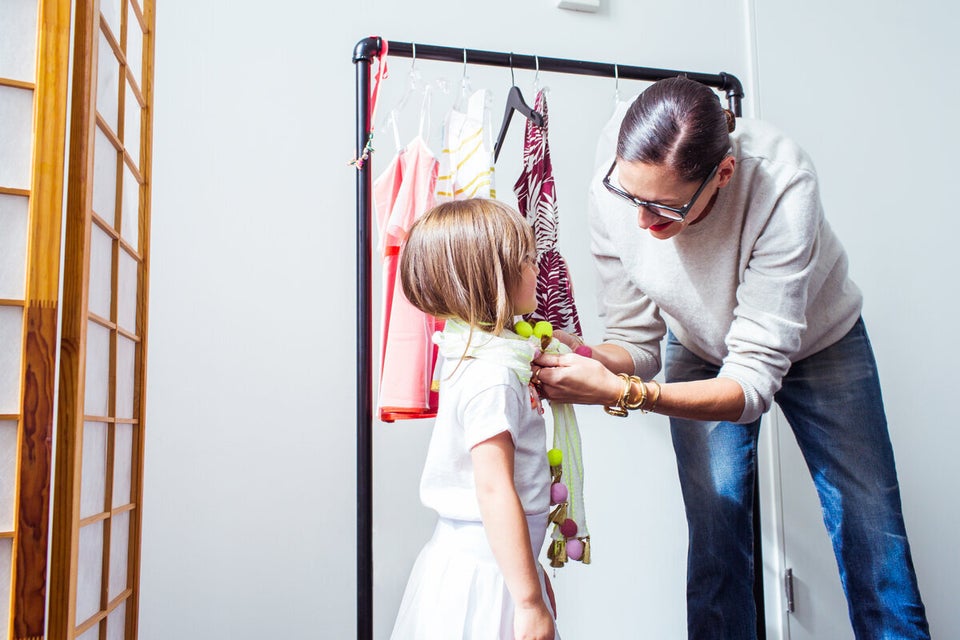 Mayhem Designs for J.Crew
And just because we can't get enough of them, her are some of Mayhem's finest red carpet recreations.
Related