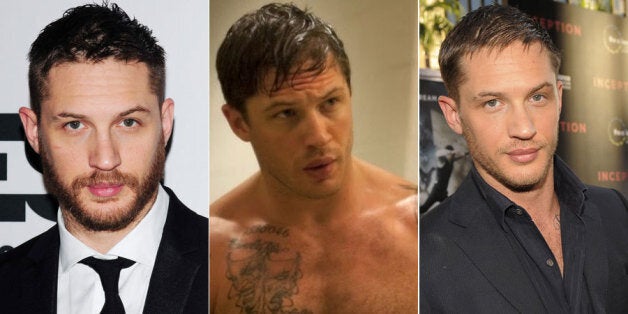 Tom Hardy's been on our radars for quite some time, and the London-born star has won plenty of fans in recent years, thanks to his star turns in movies such as 'Inception', 'Lawless' and 'Warrior'.
He's also stunned us on the small screen, in the critically-acclaimed BBC series 'Peaky Blinders', but let's just be honest - it isn't just Tom's acting abilities that have caught our eye. He's also seriously hot.
This year, we're being treated to five new Tom Hardy movies, starting with 'Mad Max: Fury Road'.
Later in the year, Tom will play both Kray twins (double Hardy, hooray!) in 'Legend', before taking the lead role in thriller 'Kind 44'. Next up, there's 'London Road', due out in June, followed by 'The Revenant'.
Ah, 2015. What a beautiful year.
In honour Tom's many (many) new movies, it's time to review his hottest ever moments, both on and off-screen. Here are his 100 sexiest snaps…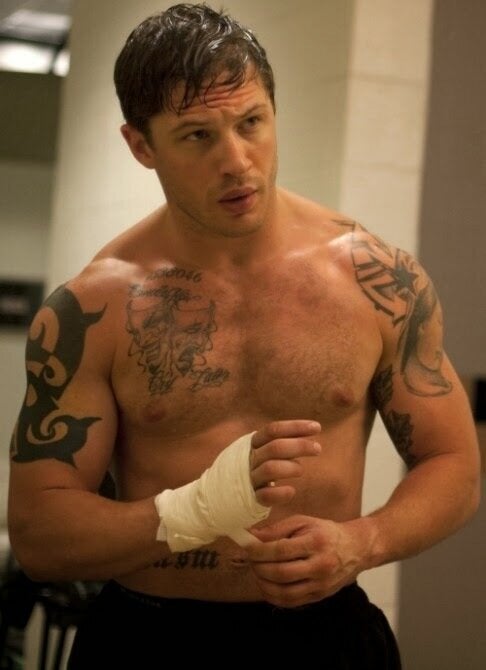 Tom Hardy: His 100 Sexiest Photos