Originally assigned as the Monday after Pentecost known as Whit Monday, the Spring bank holiday is now typically on the last Monday in May. (Though it may be occasionally moved in circumstances such as the Queen's Jubilee.)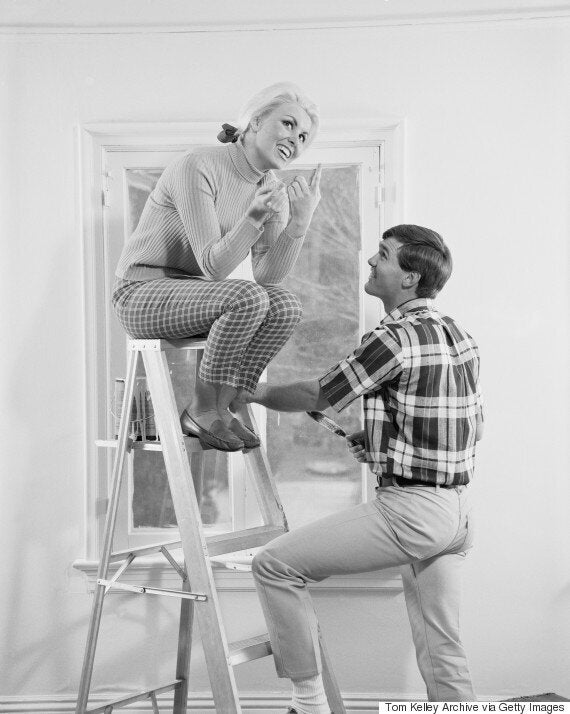 Bank holiday! Time to get round to that long-overdue DIY... or just lie slumped in your dressing gown...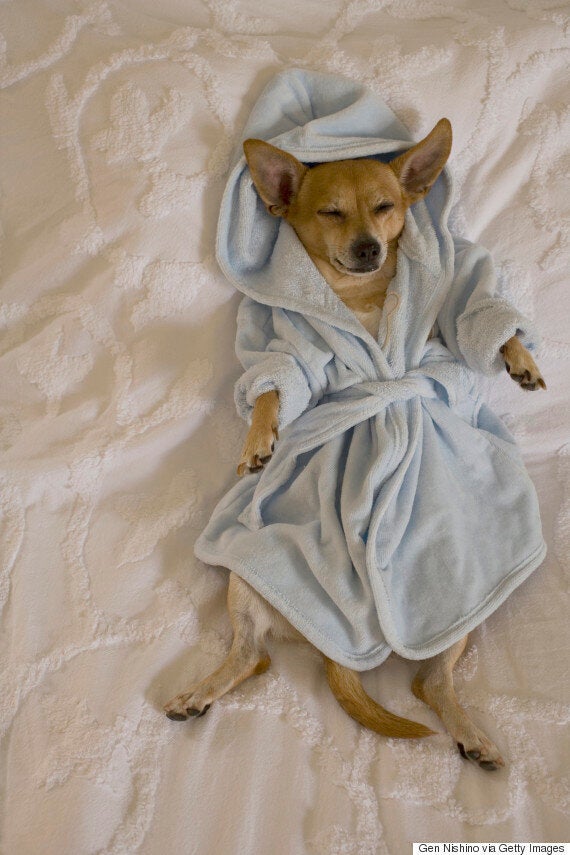 But besides all that, it generally means three whole days of:
Lying around in your dressing gown
Relishing the fact you don't have to spend hours cooped up on a boiling hot train
Liberating your buttocks from your indescribably uncomfortable office chair
OR you might spend it doing sensible things like that long-overdue DIY project or you know, buying food.
But remember – bank holiday serves its own arcane commercial opening hours upon our places of worship purchase.
Here's a guide so you won't be caught out:
Store specific - check the website for further details.
Store specific, with website providing further information on Monday opening hours.
Store specific, with website providing detailed information.
PS - Weatherwise it's not going to be overly warm and sunny but it will be mostly dry. And as an added bonus a scheduled rail strike has been called off - GET IN.
(Disclaimer: Though as is always the case plenty of engineering work has been scheduled meaning there will be some disruption. Sigh.)
11 DIY Projects For Your Summer Backyard Oasis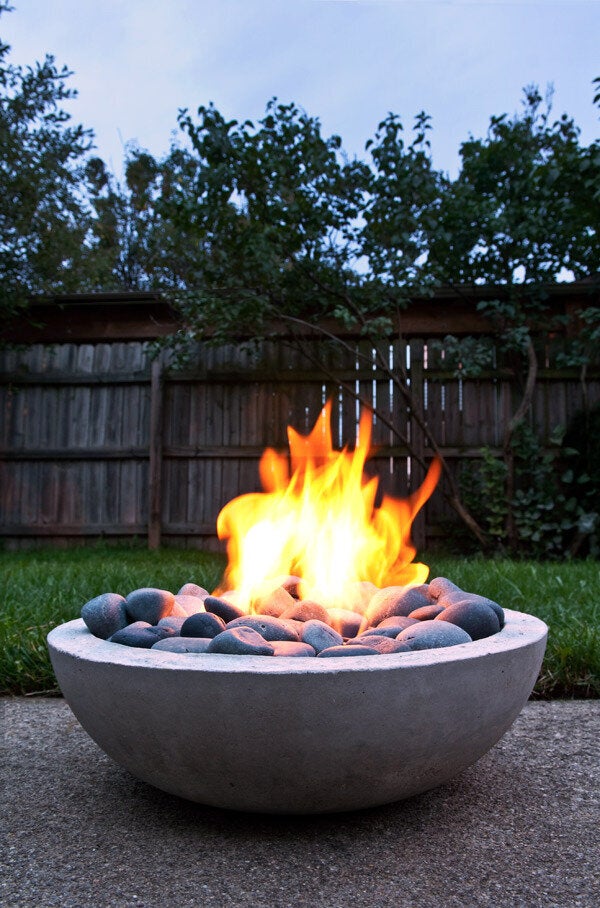 11 DIY Projects For Your Summer Backyard Oasis
Related