A positive body image campaigner has shaved her head in the name of cancer awareness.
Leyah Shanks, 22, hopes to challenge the stereotypes surrounding femininity by rocking a bald head, while also raising money for Cancer Research UK.
"It saddens me deeply that when someone is hit with the news that they have cancer, they have to worry about losing their hair, because of how it looks," she says.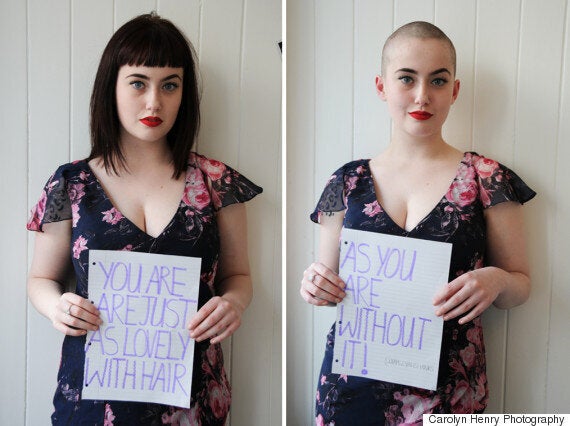 Back in 2014, Shanks' family had a cancer scare.
"We were incredibly lucky in that our scare was just that: a scare. We got the all clear after months of living hell and everything went back to normal," she tells HuffPost UK Lifestyle.
But, recognising that some people are less fortunate when it comes to cancer, Shanks still wanted to do something to raise money and help.
Earlier this year, Shanks promised that if she raised £500 for Cancer Research UK on Just Giving, she would shave her head.
"It bugs me that someone who has just been diagnosed with cancer also has the additional worry on their mind about losing their hair," she says. "This stems from a lack of representation and therefore social exclusion of anyone who doesn't fit this outdated stereotype of a woman.
"Just when someone is potentially facing the battle of their life, they are still worrying about how they look? That's not on."
Through shaving her hair off, Shanks hopes to make a couple of points:
"1. Having an illness like cancer doesn't define you as a person. 2. Hair or no hair, you're gorgeous. 3. Being bald is nothing to be ashamed of."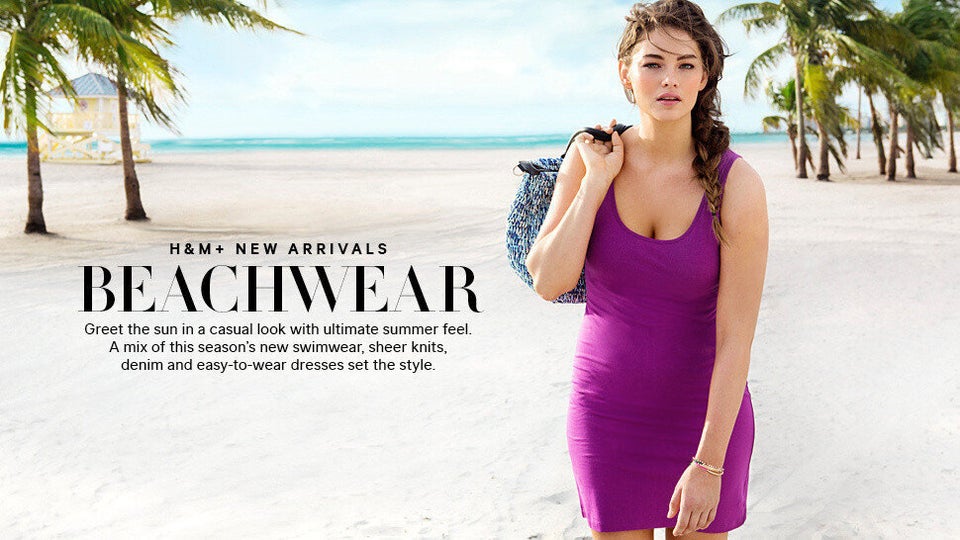 Shanks, who is passionate about promoting positive body image for women and runs the Body Confidence Revolution tumblr, says that she "wanted to make a point about beauty standards, especially from the viewpoint of a woman".
"It makes me sick that in 2015, there are still so many rules and regulations that govern the way a woman is 'supposed' to look. We're meant to be stereotypically female, an ideal which in my opinion is prehistoric."
She continues: "Womankind is a deliciously diverse thing in terms of how we physically look and I think that it's so important that real life diversity is represented in the media and fashion industries. In my view, it ought to reflect real life; alopecia, trichotillomania, cancer victims and everyone else who goes through involuntary hair loss is a part of that."
For Shanks, beauty comes in all shapes and sizes, ages, races and capabilities.
"Womankind is so much more than how it looks," she adds.
Of course, the 22-year-old reached her target of £500 and - true to form - she shaved her head.
"I felt really empowered, but also slightly emotional," she says. "I couldn't help but think of everyone who has been in the awful situation of having cancer and has been 'forced' to shave their head before it started falling out.
"It made me desperately sad to think of anyone fearing for their life and being made to feel as though they weren't attractive anymore.
"Just because a person has cancer, that doesn't mean that it defines them and it certainly doesn't take away their sexuality."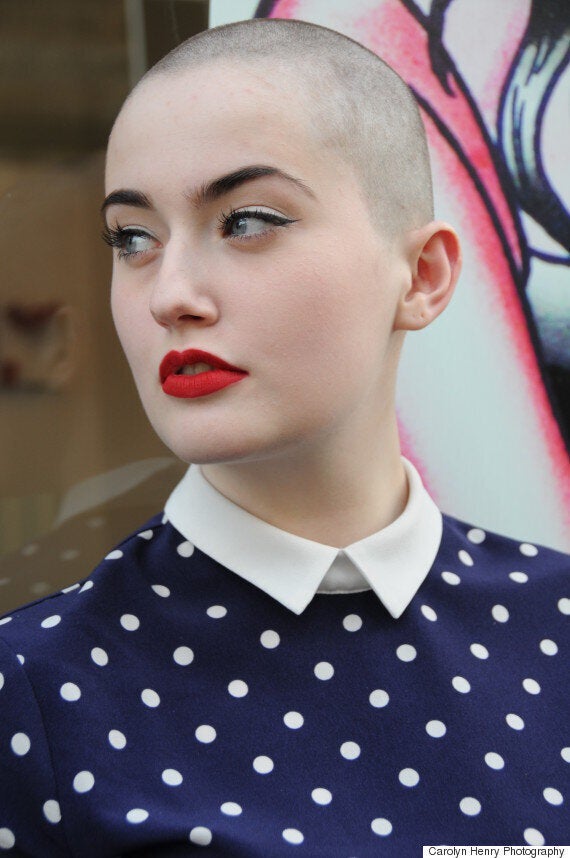 Shanks' head was shaved by Lipstick Lashes and Locks.
But, she says, that it also made her feel "strong".
"Like I was giving a big middle finger to stupid societal standards of beauty. I was also really proud of myself and everyone who has sponsored me for raising so much money to kick cancer's ass."
Shanks hopes to show people that femininity isn't just about having long hair and stereotypically feminine features.
"Femininity and feminism in general is about equality for all and being free to express yourself however you choose, whether that be with pouting red lips, hot pants or au natural," she says.
"I hope that I can make people more aware of the varying conditions which result in involuntary hair loss and prove that being bald is nothing to be ashamed of. It's pretty awesome!"