More than 450 classic British films - some of which have never been home released before - will be made available for a brand new audience as part of 'The British Film' range from Network Distributing.
Some of these films are full of familiar faces including Michael Caine, Roger Moore, Frankie Howerd and Meryl Streep, while some have never even been shown in the cinema.
Check out our Exclusive Video above - how many films can you name?
Now into its third year, 'The British Film' range has released over 200 films including BAFTA-winning 'The Ipcress File', Ken Russell's 'French Dressing', 'The House in Nightmare Park', Powell and Pressburger's 'Black Narcissus' and the animated feature 'Animal Farm', among others.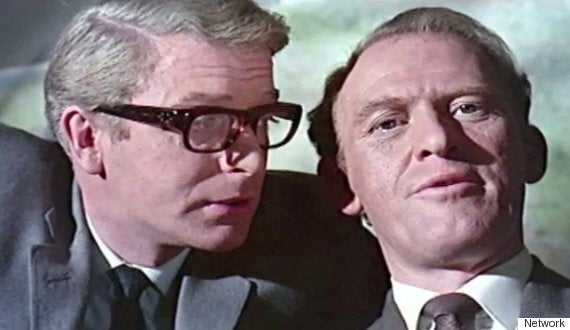 Michael Caine is a veteran of British film, with a stunning 160 titles to his name
Forthcoming titles from 'The British Film' collection include Hitchcock's 'Sabotage' in HD and crime drama 'Robbery' from director Peter Yates starring Stanley Baker.
And in the meantime, how many of these chillers by Alfred Hitchcock do you recognise?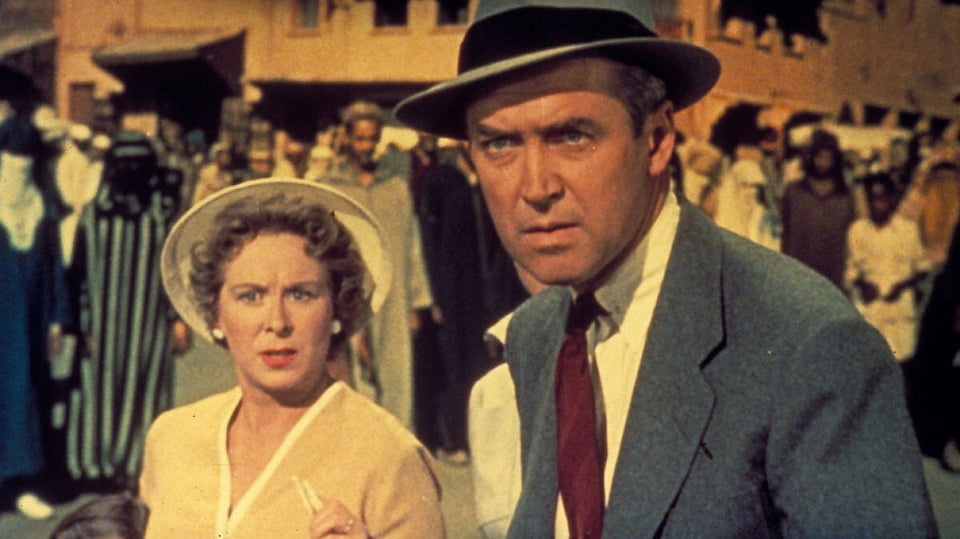 The Best Of Alfred Hitchcock