Few can look as glamorous as Marilyn Monroe when the wind whips up a dress to show more than the wearer intended.
Now, Debenhams have come up with a way to spare your blushes through the summer season of classic "gale fail events" such as weddings, race meetings and garden parties.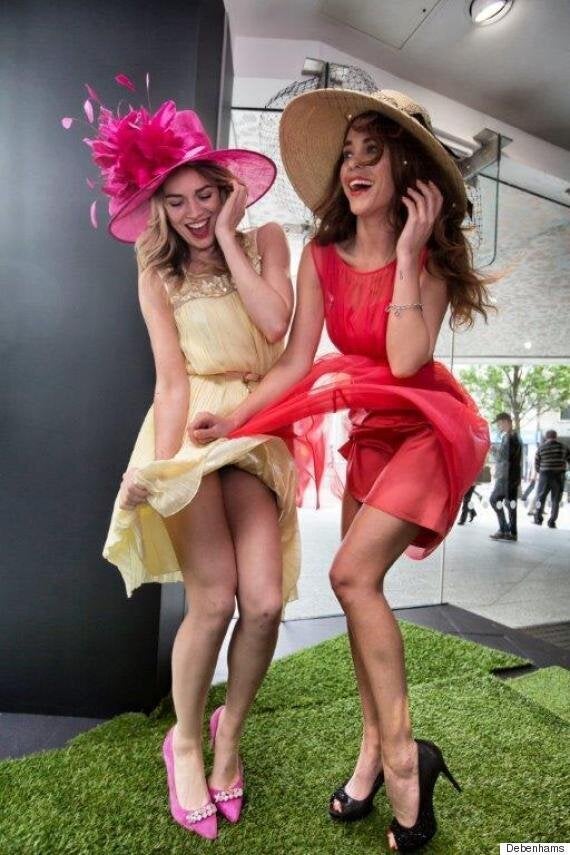 The wind tunnel in Debehmans, Oxford Street
Customers will be able to "wind-test" an outfit before they buy it in the retailers' own temporary wind-tunnel, which will be available at the Oxford Street store over the bank holiday weekend (Saturday 23 May - Sunday 25 May).
Special industrial fans, which can be adjusted to mimic a gentle breeze or a full-blown gale, will be set up in an area of the store where customers can try on different outfits and hats to see which garments have the necessary wind-resistance they need.
Personal stylists will also be on hand to advise on the garments best designed to beat a breeze. From the right head-gear, to skirts and dresses, and even footwear.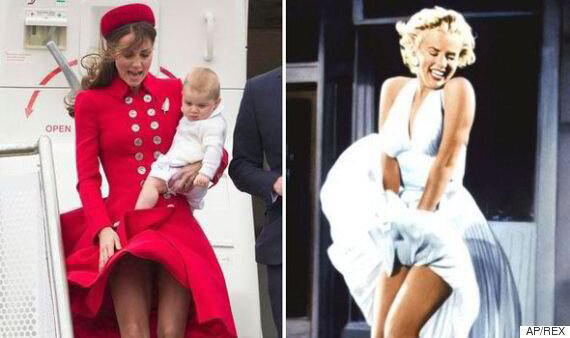 Head of Personal Styling at Debenhams Oxford Street, Alain Mehada said: "It can ruin a special day when someone has spent a long time choosing what to wear, only to find themselves battling with the wind, holding on to their hat with one hand and the hem of their skirt with the other, while teetering in skyscraper heels."
"A big part of many summer events, particularly weddings and big race meetings such as Ascot, is wearing a special outfit that makes you feel confident that you look your best, but relaxed enough to enjoy the day."
"It is very difficult to do that if you are worried about your dress flying up to reveal more than you bargained for, or your lovely new hat soaring off into the distance."
The wind-test was launched with a trial run in the store's Oxford Street window earlier this week, much to the amusement of passers-by.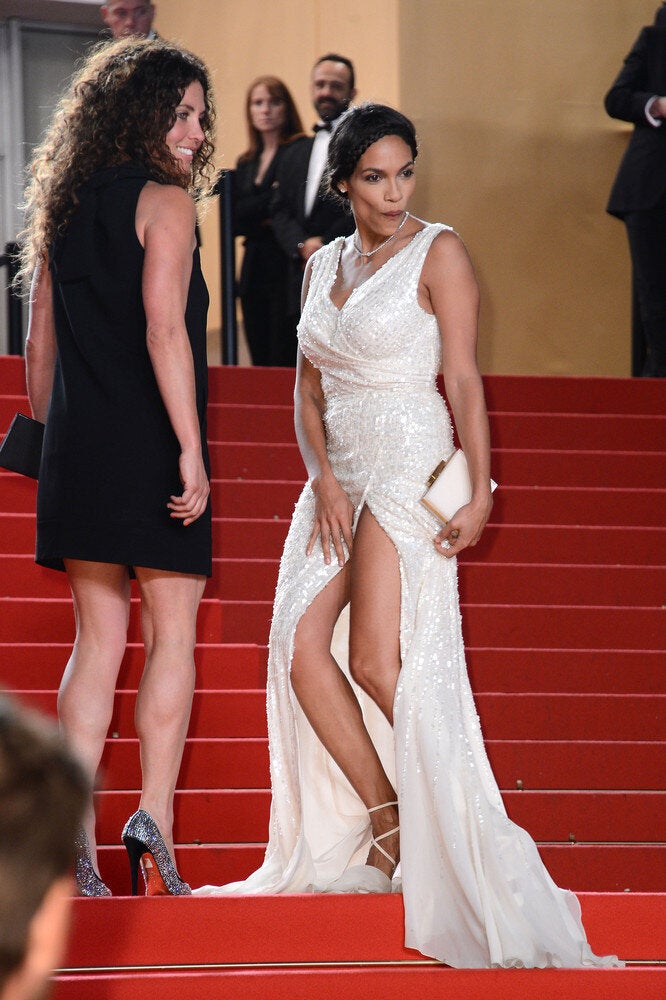 Celebrity Wardrobe Malfunctions, TMI Moments & Overshares