James Corden's 'Late, Late Show' could be coming to the UK, following its huge success in the US.
The British presenter relocated to LA earlier this year, and his CBS talk show has been a massive hit with fans across the pond, and us Brits have felt a little bit left out.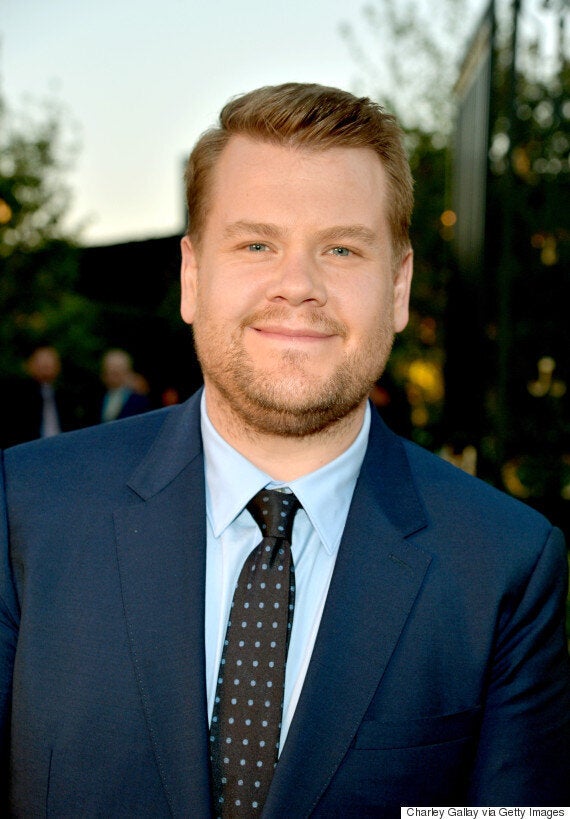 Luckily, we've managed to see plenty of the show's best bits online, however we could be seeing whole episodes soon, as network CBS are in talks to sell the show to global broadcasters.
The Sun reports that CBS distribution president Armando Nunez has stated: "The wheel is turning right now. James has done a phenomenal job of reinventing that show.
"He's an amazing talent and is engaging and captivating and is fast on his feet.
"He has a very endearing quality about him."
Sadly, while networks in Japan and Australia have already snapped up the 'Late, Late Show', we'll have to wait a little longer, and it's thought that it won't arrive on our screens until 2016.
As well as chatting about life without Zayn Malik, the lads also showed their funny side in a hilarious dodgeball sketch.
Popular in the Community