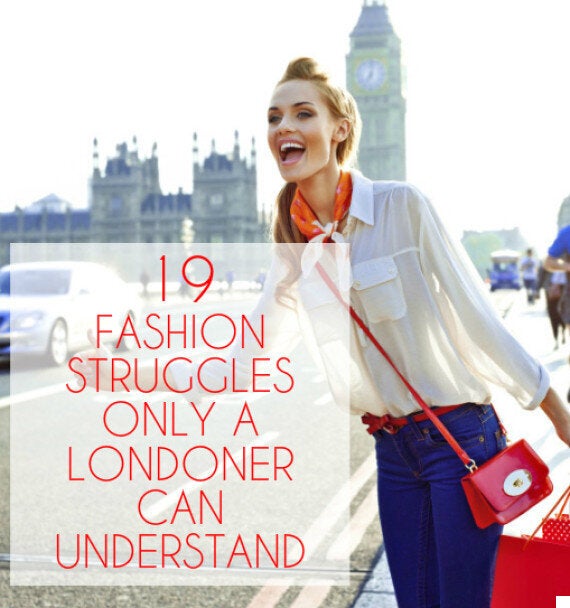 Living in the fashion capital of England can have its benefits (incredible shopping, stylish events and London Fashion Week to name a few), but there are certain times the struggle can outweigh the style.
Ring any bells? Here are 19 fashion problems only a true Londoner would understand (and yes, most of them involve the Tube):
1. Layering up for the walk to the station then sweating like a pig when you get on the Underground.
2. Spending an hour on your hair and then the tube fucking it up with the gale force wind it creates.
3. White trainers do not stay white longer than approximately 15 mins after being anywhere other than a park.
4. Dressing for summer and then it raining. All day.
5. Topman/Topshop in Oxford Circus.
6. Coming to the realisation you can never buy Topshop again. That "unique" dress you loved? Yeah, 24,000 other girls loved it too...
7. Not wanting to be that person who wears trainers with tights, then eventually succumbing after yet another blistery commute.
8. Getting dirt and grime from the city on your new mac, then crying when the dry cleaner fails to get it off.
9. Having to avoid floaty skirts / dresses when travelling on the Underground. For obvious reasons.
10. DJs playing their shitty set in shops at 2pm on a Saturday when all you want to do is buy your underwear in peace. I don't want an "experience".
11. Wearing the same thing as someone else at work and then being moved next to all the really annoying photographic evidence during the latest desk move.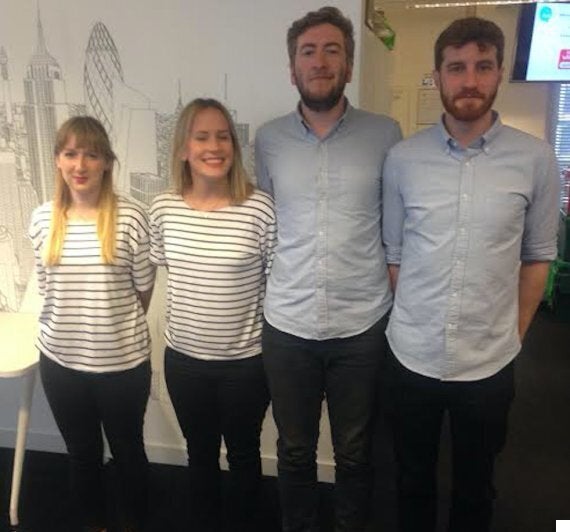 12. Walking past a charity shop and realising you're dressed EXACTLY the same as the clothes model in the window.
13. Realising you can't even afford charity shop clothes anymore because they've got all "trendy". WHAT THE HELL.
14. Walking into a charity shop then realising it's actually Urban Outfitters.
15. Getting organic chain oil on your bespoke Barbour jacket while cleaning your fixie bike on Dalston high street.
16. Whatever you wear, you will feel stuffy, boring and bland in East London.
17. Knowing that someone stepping on your feet when you're wearing sandals is almost inevitable. Peep toes? No way.
18. Wearing sandals and then becoming conscious of EVERYONE on the tube staring at your toes.
19. Realising that your bang-on-trend Kooples jumpsuit is virtually identical to the overalls the engineers who fix signal failures wear.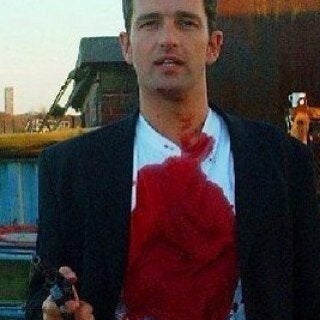 Twitter's #EnglishProblems
Related