Morph is set to make a television comeback, 15 years after the animated star was last on our screens.
The clay figure, who first appeared on the BBC children's art programme 'Take Hart' in 1977 (see video above), will star in a brand new CBBC series.
The character's return has a successful Kickstarter campaign to thank after more than £110,000 was raised, which part-funded brand new one-minute episodes that were shown on Morph's very own YouTube channel.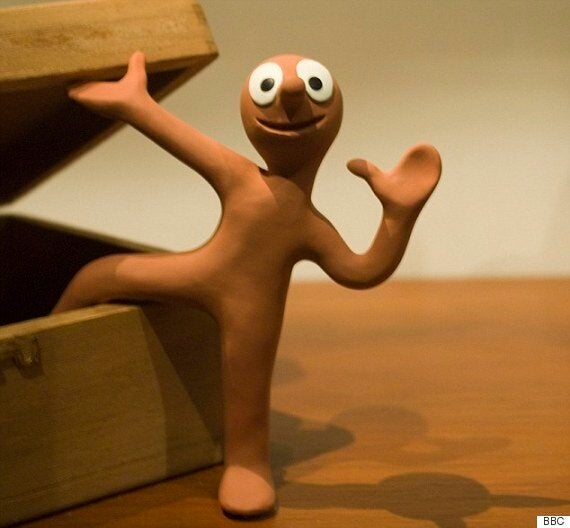 Morph was one of the first successes of the Oscar-winning Aardman animation studio, which went on to produce 'Wallace And Gromit', 'Chicken Run' and 'Shaun The Sheep Movie'.
Aardman will produce the reboot, with 'The New Adventures Of Morph' set to air on CBBC next month.
Peter Lord, Aardman co-founder and co-creator of Morph said: "Both Morph and I are equally delighted that his latest adventures are back on the BBC.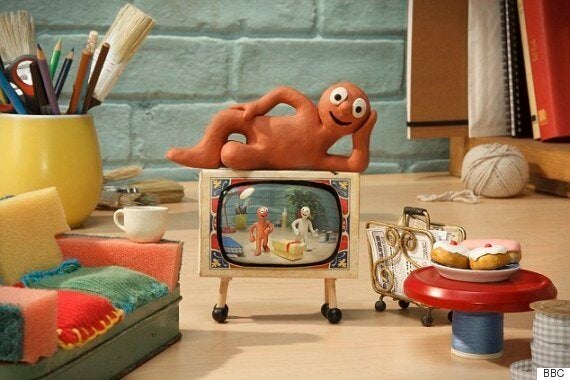 "Although he's been away for a while, I'm delighted to report that he's as lively and full-of-fun as ever - and rather more youthful than his creators.
"It's fantastic to see him back in his rightful home."
Cheryl Taylor controller of CBBC added: "CBBC are delighted that Morph is back on our screens this year.
"His playful and curious persona has always been a delight and we know that viewers of all ages will welcome him with open arms."
Morph is the latest children's character to get a 21st century makeover. 'The Clangers', 'Thunderbirds' and 'Danger Mouse' have all recently returned to our screens after being brought up to date for a new generation of young (and not so young) viewers.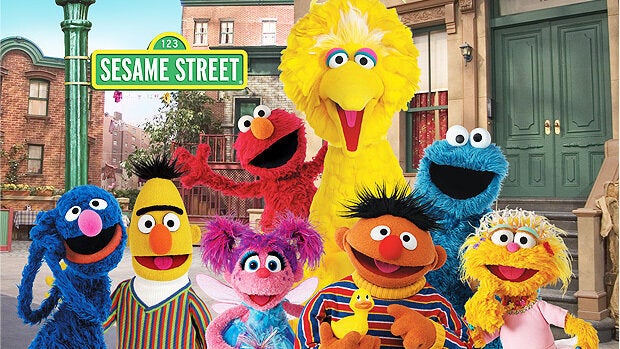 Kids' TV Shows That Adults Secretly Love
Popular in the Community