Photos released by North Korea's state-run Korean Central News Agency purporting to show a missile equipped with a mini nuclear warhead are probably photoshopped, according to experts.
The secretive state released the propaganda photos a week ago, showing dictatorKim Jong Un watching a missile supposedly being fired from a submarine. They were intended to illustrate the country's latest claim of vast improvements in their nuclear defence program.
If legitimate, these photos would suggest a great increase in Pyongyang's military might, showing off a missile launched from a DPRK submarine for the first time. The country's National Defence Commission said it highlighted "yet a higher level of accomplishment in the development of strategic attack means".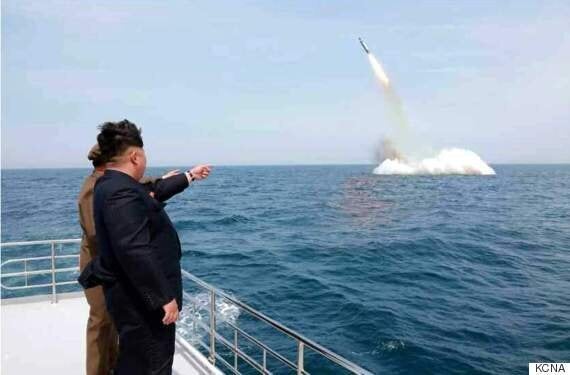 But United States Admiral James Winnefeld said the pariah state was still "many years" away from producing submarine-launched ballistic missiles. "They have not gotten as far as their clever video editors and spinmeisters would have us believe," he said.
Munich-based German aerospace engineers Markus Schiller and Robert Schmucker of Schmucker Technologie backed up the Admiral's claims, citing various discrepancies in the images.
"Considering the track record of North Korean deceptions, it seems sensible to assume that any North Korean SLBM [submarine-launched ballistic missile] capability is still a very long time in the future, if it will ever surface," Schiller and Schmucker said. Some analysts say the missile may have been launched from a specially designed underwater barge.
South Korea, meanwhile, insists the images are real and North Korea has the capability to launch such deadly weapons from submarines.
"We haven't changed our stance that the rocket was fired from a submarine and flew about 150 meters out of the water," a South Korean military official told Reuters.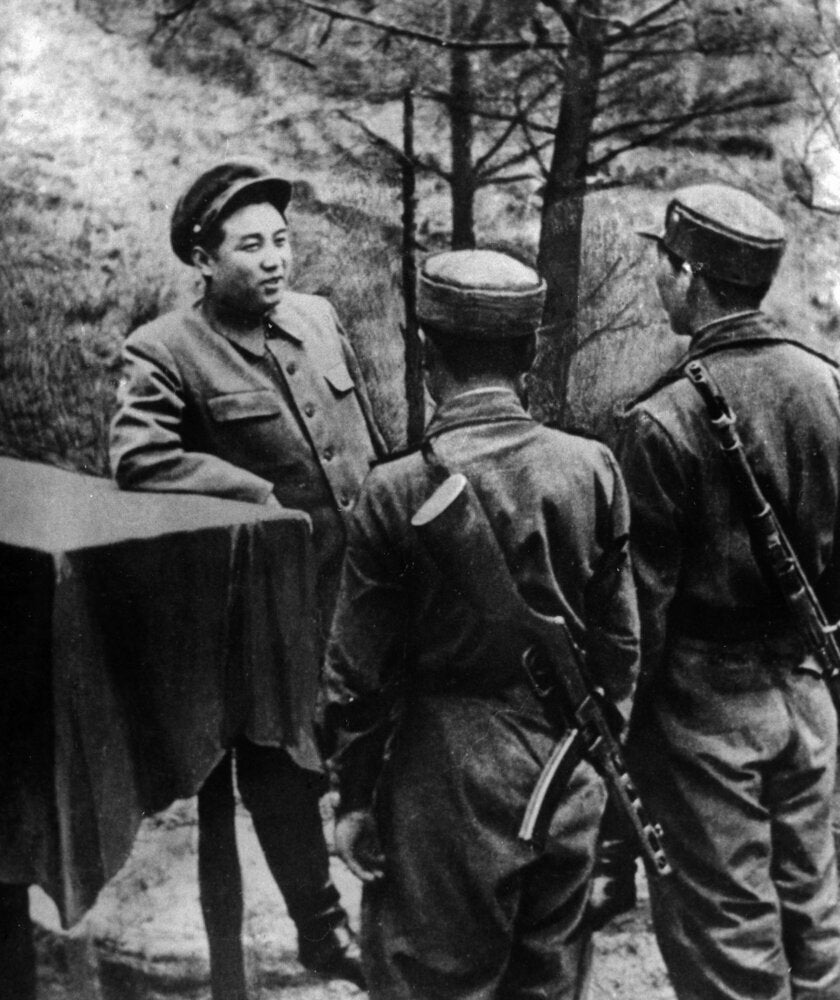 North Korea's Craziest Threats