Raheem Sterling's agent kicked-off a frenzy of tweets after saying his client will "definitely not be signing" a new contract with Liverpool, not even if the England star was offered £900,000 a week.
Aidy Ward was due to meet Liverpool bosses on Friday to discuss the winger's contract, but the club cancelled the meeting after the agent launched a stinging attack.
Ward told the Evening Standard: "He is definitely not signing. He's not signing for £700, £800, £900 thousand a week. He is not signing."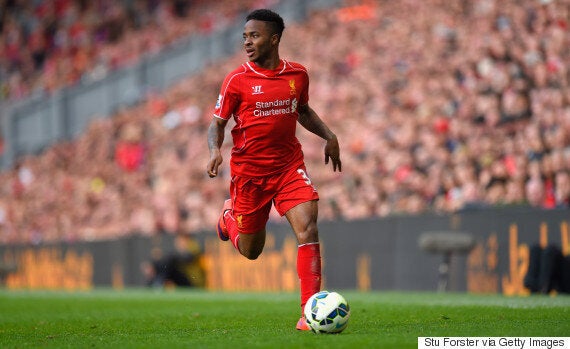 The agent for England star Raheem Sterling, Aidy Ward, has sent football fans into a Twitter frenzy by slamming his client's club, and saying he wouldn't resign with Liverpool for £900,000
"My job is to make sure I do the best with them [my clients]. If people say I am bad at my job, or they are badly advised it does not matter."
And that was pretty much the feeling on Twitter.
And Ward's rant didn't stop there. He labelled former Liverpool legend Jamie Carragher "a knob", following comments the former player made criticising how 20-year-old Sterling and his representatives had handled contract talks.
The Standard quotes him as saying: "Carragher is a knob. Everybody knows it. Any of the criticism from current pundits or ex-Liverpool players – none of them things matter to me. It is not relevant."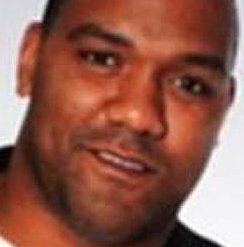 Raheem Sterling contract controversy
Numerous clubs have expressed interest in Sterling, who recently rejected a £100,000-a-week deal with Liverpool who this week named him Young Player of the Year. The clubs include Manchester United, Manchester City and Chelsea.
The protracted negotiations at Liverpool have ignited debates about the effect big money deals have on young players, and the roles their managers plays in steering their careers.