There are growing calls for a boycott of Thomas Cook despite new efforts by the company to quell the public relations disaster over its failure to apologise to the family of two young children killed by carbon monoxide poisoning over nine years ago.
Boss of the the package holiday company, Peter Fankhauser, will today meet with the family of Christi Shepherd, seven, and her younger brother Bobby, six, who were killed on a Corfu holiday after being overcome by fumes from a faulty boiler.
Parents Neil Shepherd and Sharon Wood had previously blasted the company for failing to apologise to them directly, saying it was "disgraceful" that an apparent letter of apology from Mr Fankhauser was only brought to their attention by journalists.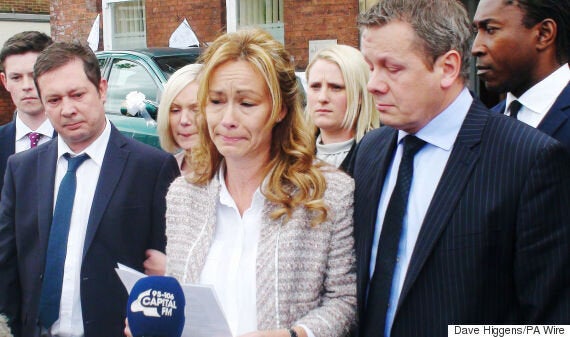 Sharon Wood makes a statement with Paul Wood (right, husband) and Neil Shepherd (left, ex-husband) outside Wakefield Coroner's Court after the inquest on Monday
"I'm deeply sorry - as a father myself - about the tragic deaths of Bobby and Christi Shepherd in 2006 on a Thomas Cook holiday," he said.
"It's absolutely clear that there are things we as a company could have done better during the last nine years - in particular how we have conducted our relationship with the family."
Last week, an inquest jury concluded that Thomas Cook breached its duty of care to the family and returned verdicts of unlawful killing.
Since then, Mr ad Mrs Shepherd have criticised Thomas Cook for failing to apologise to them.
Mrs Wood has said: "I will always hold Thomas Cook responsible for their deaths."
The couple were with Christi and Bobby when the tragedy happened and were found unconscious next to the dead children.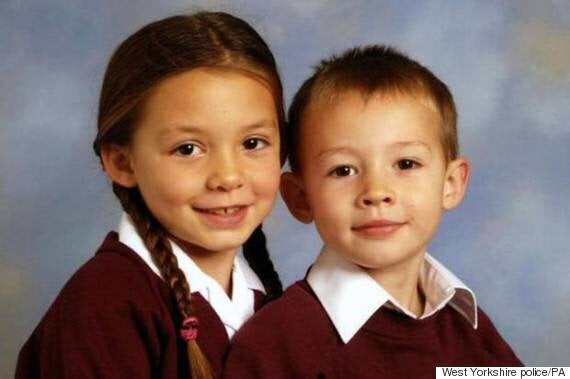 Christi and Bobby, who were killed by carbon monoxide poisoning
A Thomas Cook spokeswoman confirmed that the meeting would take place today but had no immediate information on the timing or location.
They added that the chief executive would not be publicly discussing anything to do with the Shepherd family.
While Mr Fankhauser has claimed he wanted to make amends, the company's tarnished reputation may never be repaired, with many using #BoycottThomasCook on social media to voice their fury.