Luna Winters is on a mission: to challenge Facebook's nudity policy and question how we define gender in one go.
Winters, who identifies as a transgender woman, posted a topless photo of herself to Facebook along with her change of name document.
In a message accompanying the image, Winters, who supports the #FreeTheNipple movement, asked Facebook: "Now as your rules specifically state 'female' and as I am a male, I ask you, where do you differentiate between one gender and the next?
"I've seen men on here with bigger tits than me and yet you do not sensor them. Clearly this is not only sexist but it discriminates against a sex entirely."
A spokesperson from Facebook told HuffPost UK Lifestyle they are currently investigating the issue around Luna Winters' photos.
They also highlighted that Facebook actively works to support members of the transgender community.
Earlier this year, this option was expanded to include a custom box, allowing people to add up to ten separate gender terms and define the audience that sees each one.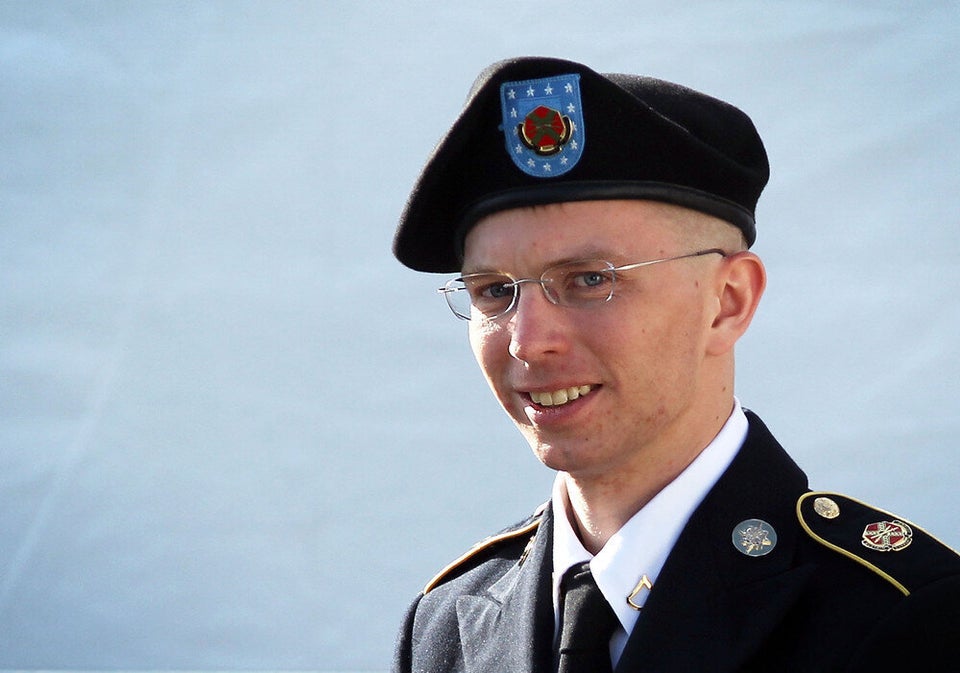 Iconic Transgender Moments