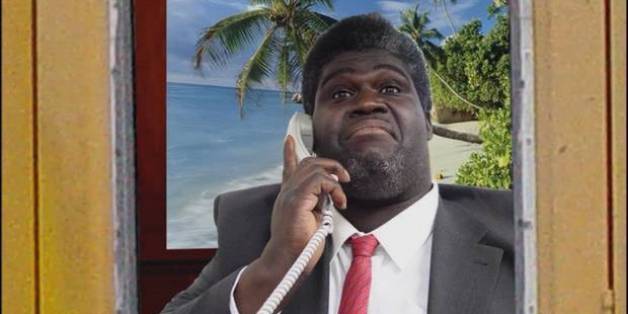 Fonejacker/Channel 4
A Nigerian man behind a million-dollar phishing scam has been sentenced to 36 months in prison, the FBI has announced.
The scam used fraudulent emails to gain private information from US government employees, allowing Abiodun Adejohn to con vendors out of $1million of office supplies. The hackers would use government email addresses to order printer toner cartridges, which they would then send to Nigeria to be sold on the black market.
In addition to three years in prison, Adejohn was also handed a three year stint of supervised release and ordered to pay $630,806.48 in restitution.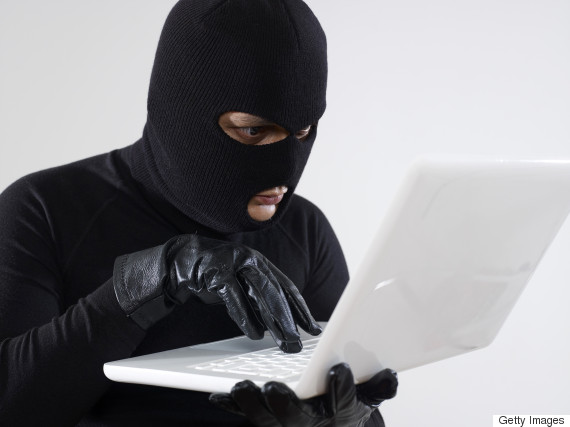 What stock image companies think hackers look like
So sadly they haven't actually caught that Nigerian prince who's been offering to transfer you millions of pounds if you just grant him full access to your bank account. But if they had, here's how we think it would have gone down:
SEE ALSO: