An ex council flat has gone on the London property market for more than £1million – in what is believed to be a first for the city.
Sitauted in Keppel House, Brompton Cross, the third floor apartment is atop a Stella McCartney boutique and is "ideally located" for Harrods and the King's Road.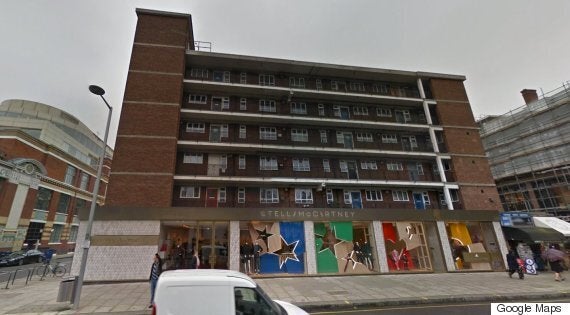 The flat is located on the third floor of Keppel House in south Kensington
The Evening Standard writes the property smashes the previous record asking price for an ex-local authority flat – that being £999,950 on the King's Road.
Council tenant Annette Greenwood, 60, has lived in the block since 1990, and told the newspaper: "Prices round here are crazy, sky-high, and beyond the means of ordinary working people. I used to know the people who lived in flats but not any more. There was a sense of community."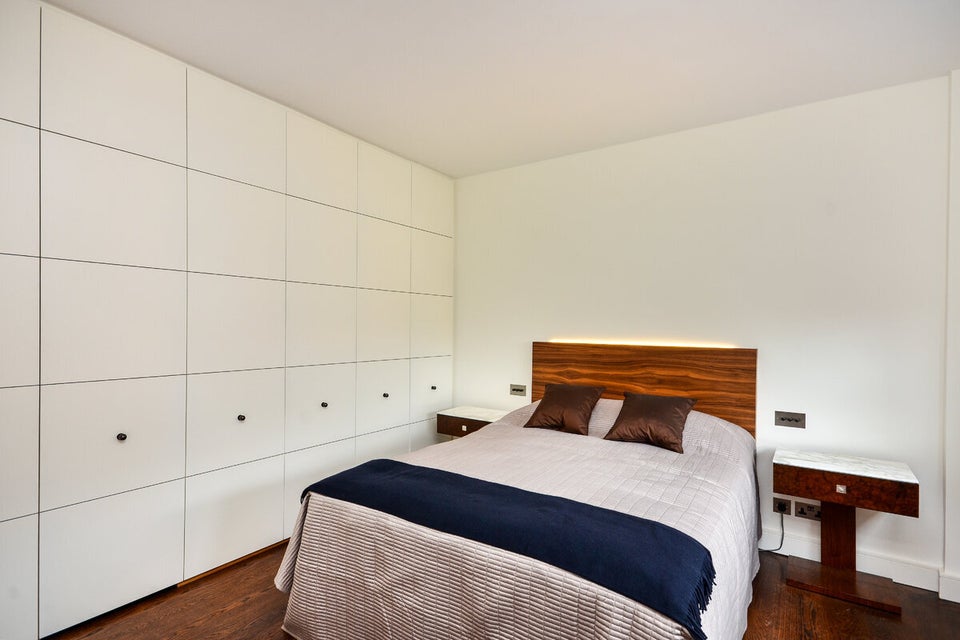 Keppel House
The luxe property boasts "bespoke cabinetry", "mood lighting" and includes hand-crafted and laid chevron flooring throughout designed by interior designer Ivar, whose website states the firm takes inspiration from "reinterpreting the word of the 18th century architect Robert Adam."
Despite this grandeur, The Steeple Times opines that Keppel House: "is a building that would not look out of place in Communist Russia", with one commenter writing: "Sheer madness. It is the ugliest building in Chelsea."
Another alleged: "The council (Kensington and Chelsea) have treated their ground floor tenant, the newsagent, appallingly. She has had her rent set at cripplingly high amounts to try and get her out since 80% of the premises are now the Stella McCartney store.
"There used to be a restaurant (no doubt these gentrifying sorts wanted that closed because of smells) and no doubt they'll want the remaining council residents (not that many actually) and the newsagent gone also. When even former council property costs north of £1 million, it is a disgrace.
"Dianne Abbott as mayor (as was reported in yesterday's Evening Standard) might be the solution. She will stop developers from building without adequate social housing but what she/a.n.other ought to do also is to prevent local authorities from selling off anymore stock."