Red Nose Day took place in the US for the first time ever on Thursday night, and some of the States' biggest film and and television stars helped raise cash for Comic Relief.
Among them were the cast of 'Orange Is The New Black' who starred in a hilarious 'Reservoir Dogs' parody, titled 'Reservoir Bitches'. Amazing.
The cheeky sketch was crafted as a response to the upcoming all-female remake of 'Ghostbusters', and the 'OITNB' ladies weren't the only actors to star in parody versions of Hollywood greats.
Anna Kendrick also got in on the action, with a 'Indianna Jones' short.
Check out the 'OITNB' cast's effort above, and Anna's clip below...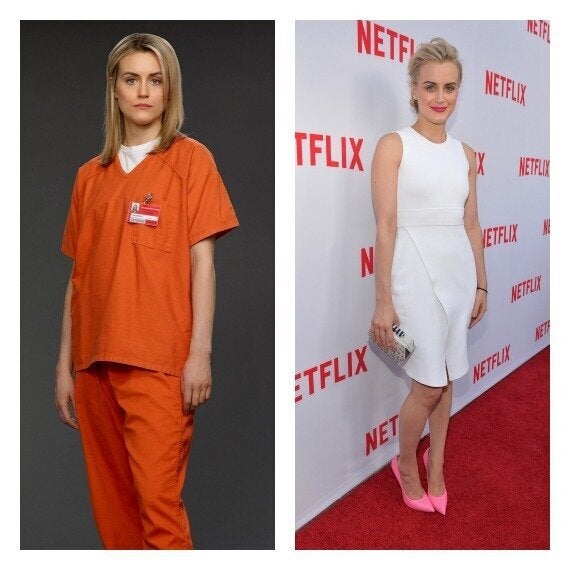 Orange Is The New Black Cast, On And Off Screen