With his honeyed skin, his honed abs and his perma-grin, it seems impossible to believe that Peter Andre hasn't shimmied his way onto the 'Strictly Come Dancing' floor before now - has there ever been a more natural fit?
Fortunately, that could all be about to be set right, with the Sun reporting that errr.... singer Peter has finally been persuaded to join the party, and is close to signing a lucrative deal - despite not being keen on the tight trousers so enthusiastically donned by the likes of Robbie Savage and co. Peter says, "I could do everything else, except for those tight trousers."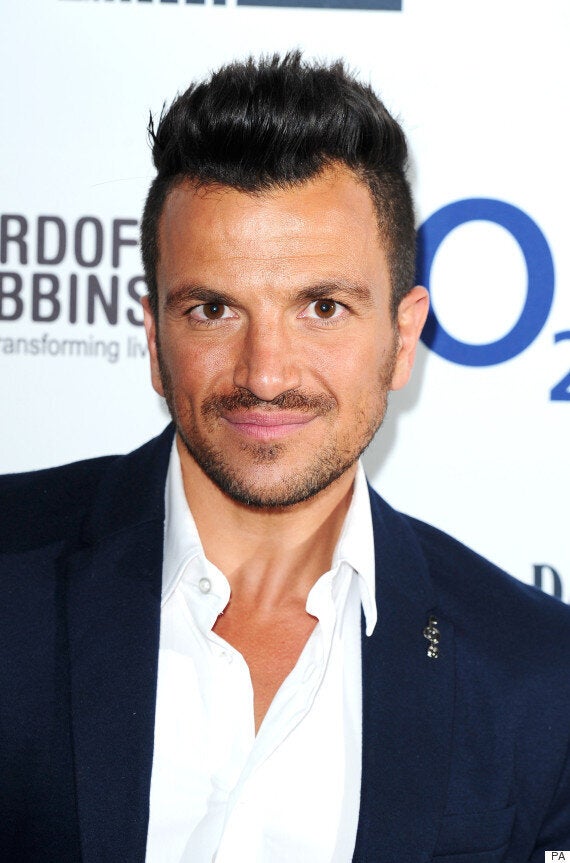 Entertainer Peter Andre seems like the most perfect ever fit for Strictly, and it might finally happen
Since scoring his first big hit with 'Mysterious Girl', Peter has been more celebrated for his fairytale wedding to Katie Price, his nightmare divorce from the same, and his 'normal' family life with children and fiancee Emily, all seen in his reality show. He recently released his new perfume, Breeze, and currently stars in 'Give a Pet a Home'.
Despite this broad but not particularly specific portfolio, he remains popular with women of all ages, and will no doubt be seen by the BBC as a big draw. A source quoted by the Sun says, "He doesn't come cheap, but we're convinced it's money well spent."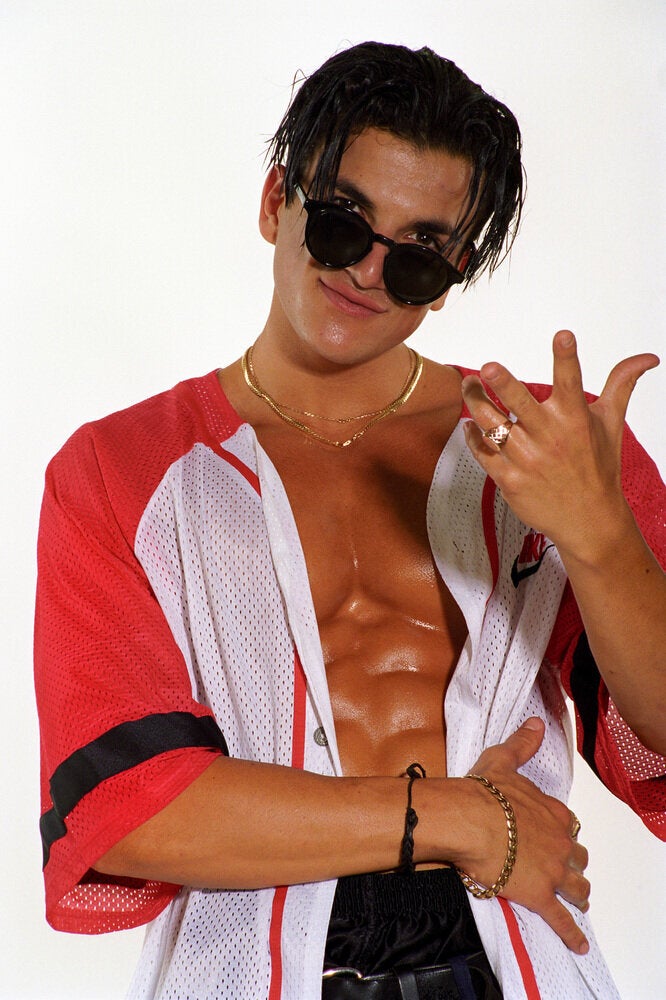 Peter Andre's Words Of Wisdom
Related