The 'Big Brother' contestants turned on Jade Lynch in Sunday night's show, after discovering that she'd been talking nominations behind their backs.
Jade was already on thin ice with her housemates, as she was the only person in the house to be receiving a luxury shopping budget, while the rest of the group struggled to cope on basic rations.
However, things took a turn for the worse when the housemates were gathered on the sofas and told by Big Brother that they would have to turn in all of their make-up and beauty products, because Jade and Nick Henderson had been talking about nominations.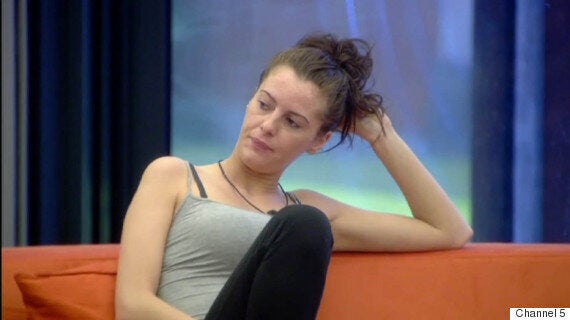 Big Brother then replayed the pair's conversation, where Jade revealed that she had "two choices for nomination, but it's only one housemate", alluding to twins Amy and Sally Broadbent.
Unsurprisingly, Amy and Sally were unimpressed to find they'd been the subject of Jade's conversation, angrily telling her in the bedroom: "The feeling is mutual."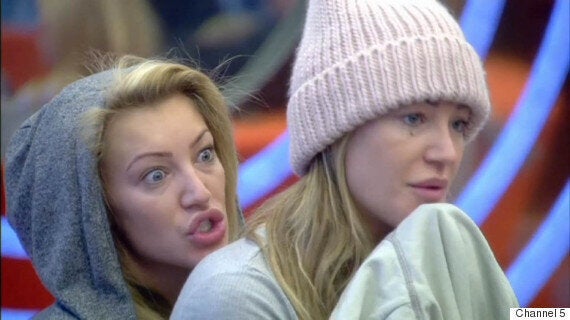 The twins are definitely not fans of Jade
They also accused her of faking her close relationship with Nick for air time, which clearly planted a seed of doubt in his head, as he later confessed to Big Brother in the Diary Room that he wanted to spend less time with Jade in the house.
He admitted: "For my own safety I am just backing off a bit as I don't want to look stupid, I don't know what to do. I just look stupid."
Nick later sat down for a chat with Jade, where he told her that he was planning on keeping away from her for the time being… though from the looks of things, his plan didn't exactly work out like he hoped they would.
'Big Brother' continues on Monday night at 10pm on Channel 5.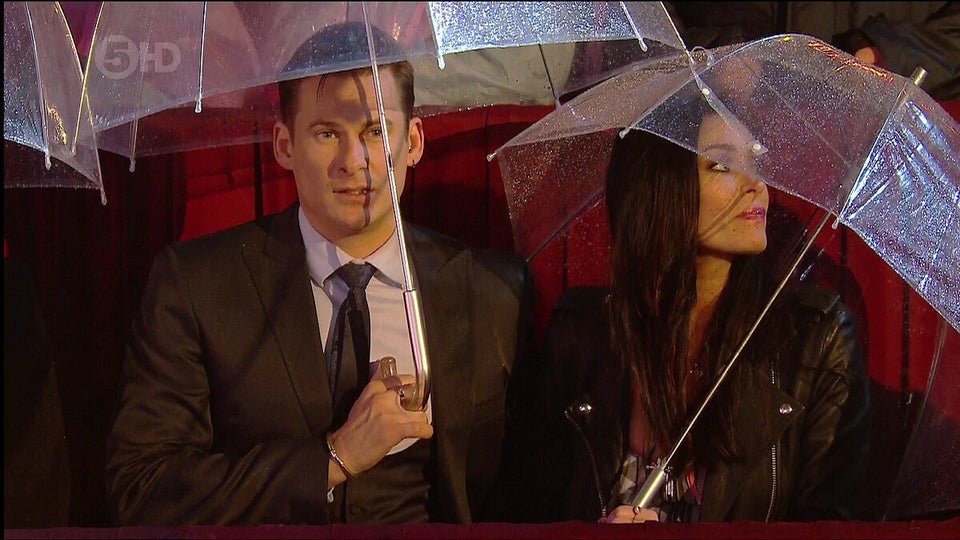 'Big Brother' Couples Through The Years